new Delhi. The world which is suffering from the havoc of Coronavirus is now being advised to learn to live with this virus. At the same time, the practice of inventing more than 100 types of vaccines in the world has also been intensified. However, so far no country in the world has achieved any significant success regarding its Corona Vaccine. While countries like Russia and China have claimed to make its vaccine, yet the world's trust about these two vaccines is negligible. At the same time, the pandemic of this epidemic continues in India. Work is also going on in the country regarding its three vaccines. But how long it will be available to the people, it is a little difficult to say right now. In such a situation, Randeep Guleria, director of Delhi-based All India Institute of Medical Sciences (AIIMS), has given information about this. In an interview published on an English news website, Randeep Guleria has also told how long the cases of corona infection will remain in the country.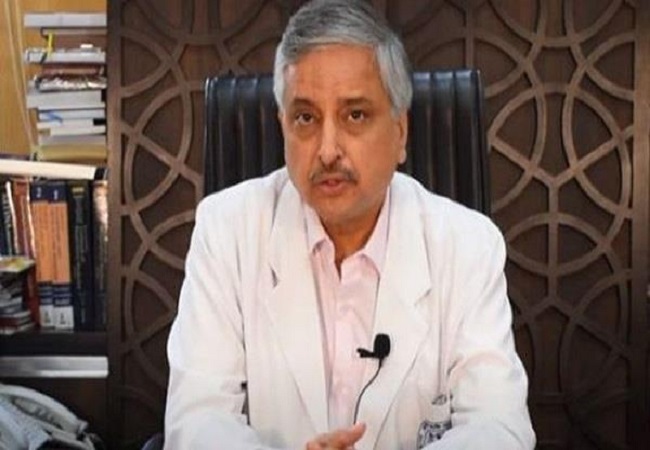 According to the printed interview, AIIMS director Randeep Guleria has said that the corona infection may persist until 2021 next year. However, by the beginning of 2021 the symptoms of the end of the epidemic will begin to appear. While Randeep Guleria's statement is clearly pointing out that the corona infection will continue in 2021, on the other hand it is also telling that by the beginning of 2021, this infection will start to end.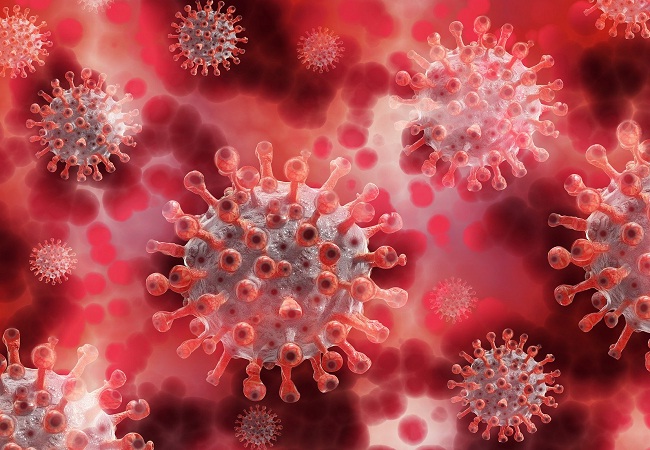 Randeep Guleria also pointed out that a second wave of Corona may occur in some parts of the country and Delhi is included in such areas. Significantly, Corona virus cases in Delhi have started increasing again. On Friday, more than 2900 cases of corona were reported in Delhi.
AIIMS director Randeep Guleria, in his interview, also told about the Corona vaccine being made in the country. He said that 3 vaccines are being worked on in the country and if all goes well, the country's own corona vaccine will be available by the end of the year.