new Delhi. Proud news has come out of New Zealand as an Indian. Let me tell you that a 33 year old man of Indian origin has been elected as MP in New Zealand. Let us tell you that Dr. Gaurav Sharma, who works as a General Practitioner in Hamilton, originally hails from Hamirpur district of Himachal Pradesh. However, he went to New Zealand from India 20 years ago and has now won the election from Hamilton West seat as a Labor Party candidate. Sharma's statement has been written on the official Labor Party website. In which he states that, "As a local doctor, I hear the concerns of our community first of every day. In the post-epidemic phase, my healthcare and management experience will help to become a stronger voice for Hamilton. "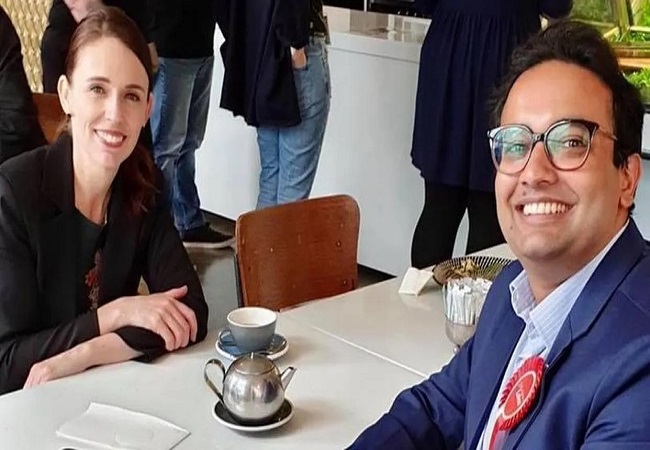 Explain that on this victory of Sharma, Himachal Pradesh Chief Minister Jairam Thakur congratulated Sharma and said that he has earned a name for the state and the country. Thakur said that the 33-year-old's achievement has brought glory to the people of Himachal Pradesh.
Hearty congratulations to Gaurav Sharma ji from Himachal Pradesh BJP.
All Himachal is proud of you. pic.twitter.com/NY0xHYwagz

– BJP Himachal Pradesh (@ BJP4Himachal) October 18, 2020
According to information received from Gaurav Sharma, according to the Labor Party of New Zealand, Sharma has been involved in public health, policy and consultation in many countries before. He received a master's degree in business administration from George Washington University in the US, where he was a Fulbright Scholar. He helped rebuild villages in Nepal after the 2015 earthquake and Sharma voiced and stood up for his help for the rights of refugees.
Gaurav Sharma's father was an executive engineer with the Himachal Pradesh Electricity Board, before moving to New Zealand with his entire family. Sharma was in ninth grade then and his family was struggling in a new environment. The Labor Party said that it took six years for Sharma's father to find a job and at that time there was such a period that he had to spend days without even being home. During that time he would sleep on a park bench and eat at the Auckland City Mission and Hare Krishna.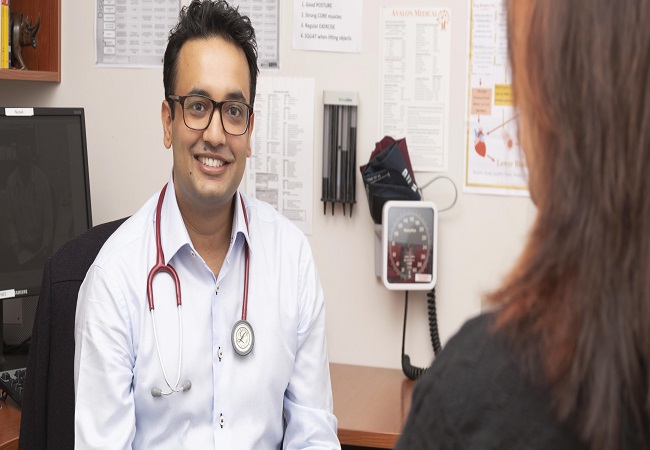 During a TV interview in 2017 about being connected to India, Gaurav Sharma said that he still has a deep connection with his place of birth and he prefers to speak the local dialect whenever he visits Himachal. Please tell that Sharma has a lot of love for the hill dialect. He also said that he does not enjoy much more than Himachali food.