new Delhi. Indian troops have thwarted every move of Chinese troops amid the ongoing border dispute with China. In the midst of tension, Chinese soldiers tried to infiltrate several times but the Indian jawans chased them away. After failing the plans of the Chinese army on the southern shore of Pengong Lake, Chinese soldiers tried to come close to the Indian post but they could not succeed in it. After which there was also firing from both sides.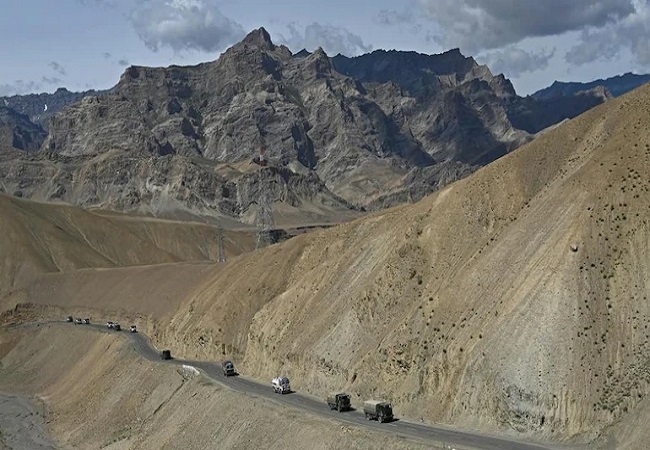 Let us know that China had accused India of crossing the border, but the high-capacity pictures taken from the satellite once again proved China's claims to be false. However, China, on the contrary, accuses India that Indian soldiers tried to cross the LAC. Right now, China's lies have been exposed.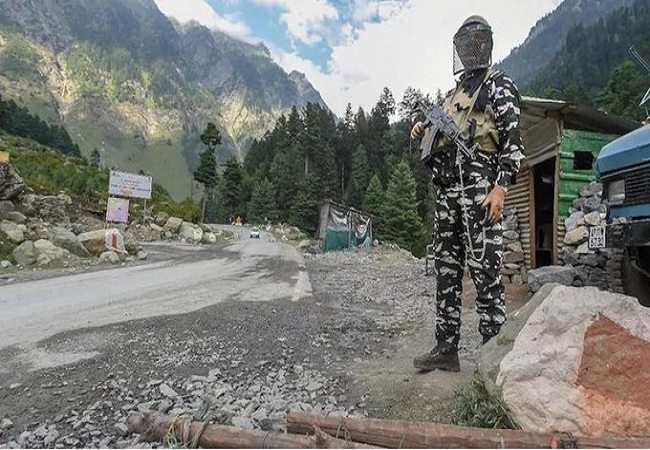 Let me tell you that the satellite pictures which have come out after the Indian Army's campaign on the southern shore of Pengong lake have proved the claims of China to be false. These satellite photos show that China's claim that the Indian Army has crossed the LAC is absolutely false. It is clear from the pictures that the Indian Army did nothing of the sort.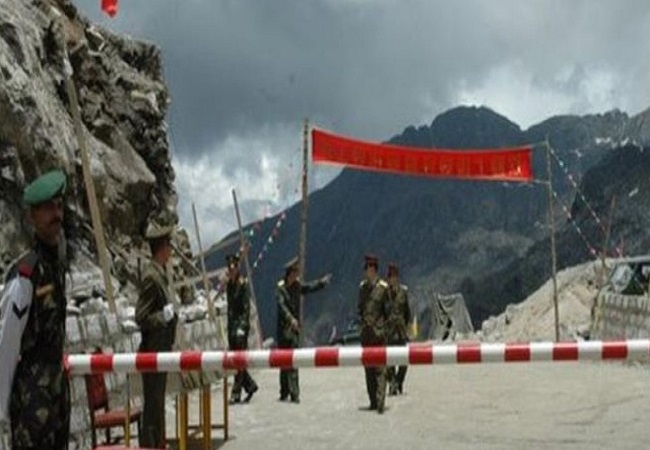 In addition, satellite photographs show that the distance to the new Chinese camp is about 1.7 km from where the two armies came face to face in the Finger 4 area. The Chinese Army camp, built on the edge of Finger 5, houses more than 20 armored vehicles and heavy military vehicles.