new Delhi. Corona is growing rapidly in the entire country, thus Maharashtra is in the forefront of states. Corona cases in Delhi too were growing rapidly in the beginning but then there was considerable improvement in its graph. At present, the situation in Delhi (Corona) is now such that the cases of corona are increasing again in the state. The condition is that more than 3 thousand new cases are coming in a day.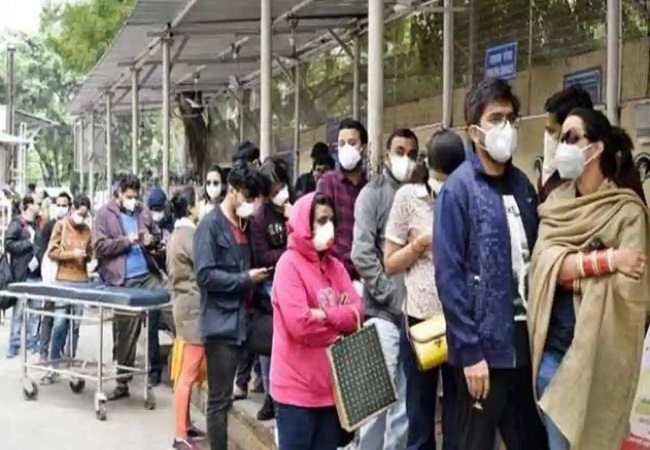 If we look at the figures of the last few days in Delhi, 3,256 new cases have been reported in Delhi on Sunday. While 2973 cases were reported in Delhi on Saturday, 2914 on Friday and 2737 on Thursday. At the same time, 29 people died of corona in Delhi in 24 hours and 2188 people were cured.
The boom in Corona cases in Delhi is becoming a problem for the Kejriwal government. While Kejriwal was talking about control over the corona, now the increase in the number of corona can cause the crisis. The total corona virus cases in Delhi have been 1,91,449. At the same time, the total number of patients recovering from corona has increased to 1,65,973. So far, 4,567 people have died from Corona in the country's capital Delhi. Corona still has 20,909 active cases in Delhi.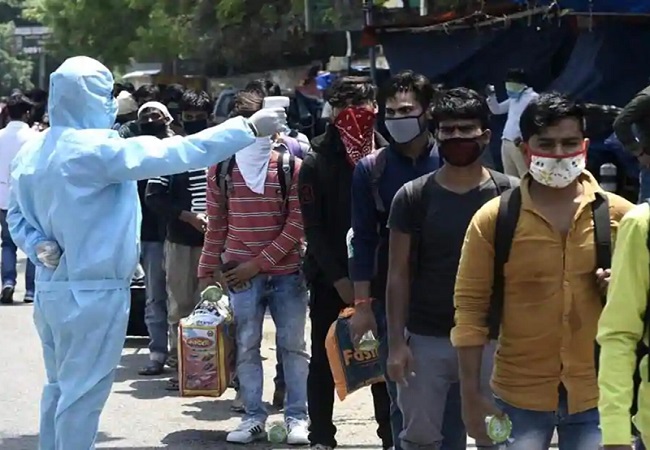 At the same time, home isolation cases of Kovid-19 in Delhi increased by 80 percent during the last 16 days and with this the number of containment zones increased to 976 during this period. On Saturday, the number of home isolates has risen again to five digits after about a month due to the continuous increase in cases of new and undergoing treatment for corona virus in the past few days.
On the increase in the number of corona patients in Delhi, Delhi CM Arvind Kejriwal while addressing the press conference on Saturday said, due to increase in the number of investigations from 20 thousand to 40 thousand in Delhi, the case of corona is increasing. The situation in Delhi is completely under control and we need not panic. The day death increases, I worry more. Kejriwal said that we need to know why the number of cases inside Delhi is increasing? The biggest reason for this is that we have increased the investigation too much.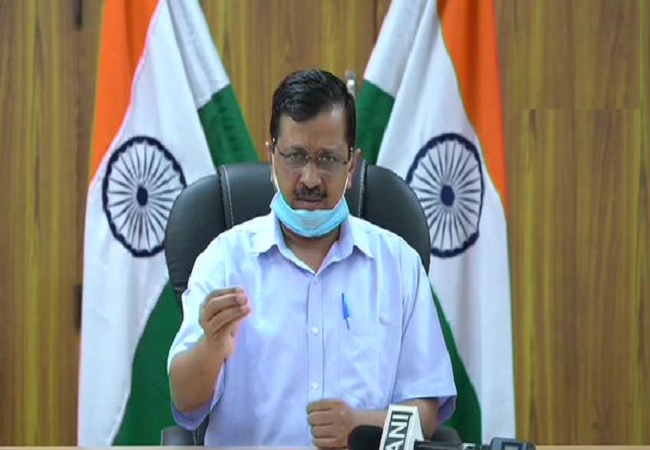 He said that, today if I check back from 40 thousand to 20 thousand, then instead of 2900, it will come to 1500 or 1600. Then we will say that Delhi has a very good figure. The recovery rate has reached 87 percent in Delhi. If 100 people are getting sick, 87 are also recovering, while at the national level it is 77 percent.