new Delhi. The main accused in the Delhi Violence case in Delhi in February has received a major blow to the suspended Aam Aadmi Party (AAP) Councilor Tahir Hussain. Actually, Rouse Avenue court of Delhi rejected the bail of Tahir Hussain in the money laundering case. The former AAP councilor is currently in the custody of the Enforcement Directorate (ED). The court has extended the term of ED custody of Tahir Hussaini to 10 September. Let us tell you that Tahir is in the custody of ED in a money laundering case related to the violence in North-East Delhi.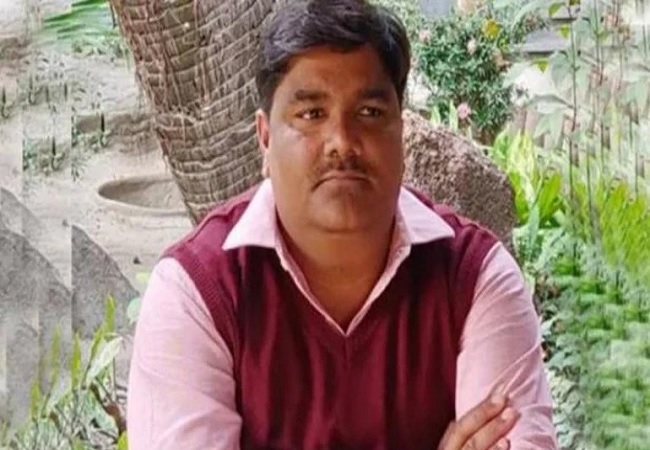 In fact, a Delhi court sent Tahir Hussain to the Enforcement Directorate (ED) custody for the past six days in a money laundering case involving communal violence in north-east Delhi in February. Additional Sessions Judge Amitabh Rawat granted the ED's application for a proper investigation. The ED requested 14 days of custody, saying that he was not cooperating in the investigation. The court also instructed Hussain to undergo a medical examination every 24 hours.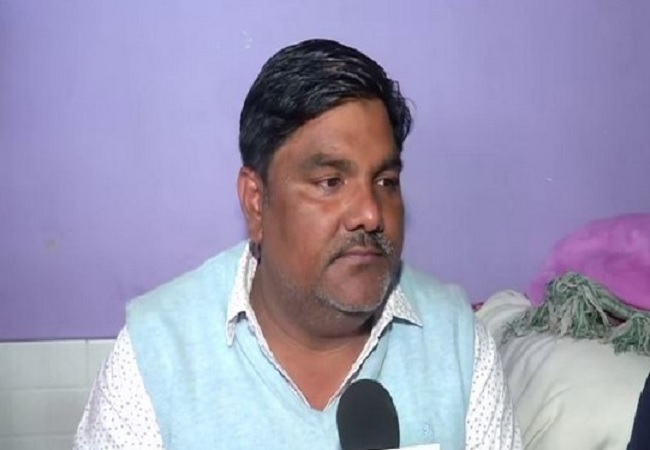 At the same time, news came on Sunday that the SIT of Crime Branch of Delhi Police arrested a young man named Mustakim Sameer Saifi. Explain that in the case of Sameer Saifi North East Riot there was a reward of one lakh. On 24 February this year, Sameer Saifi shot and killed a man named Rahul Solanki near Rajdhani Public School near Shiv Vihar T-Point in Delhi. After its recognition, a reward of one lakh rupees was declared on it. Six accused have already been arrested in this incident.