new Delhi. Bharatiya Janata Party (BJP) national president JP Nadda (JP Nadda) has not forgotten his gurus. He took blessings by talking to teachers of his school, college and university on Saturday on Teachers' Day, amidst all the arrangements of politics. When a disciple reached the pinnacle of politics, when he had virtual union with his gurus, he became emotional by remembering the old times. The gurus cheered on seeing their disciple on the chair of the national president of the world's largest party with a view of over 18 crore members.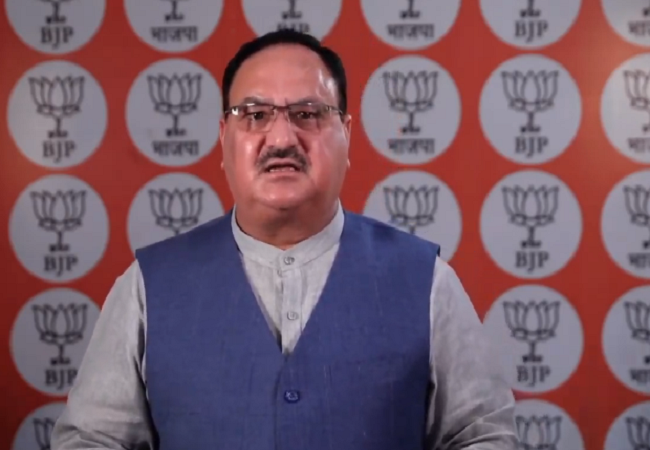 BJP national president JP Nadda had his early education from St. Xavier's School in Patna and graduation from Patna University. JP Nadda spoke to KN Pandey, then teacher at St. Xavier's School, through video conferencing on Teachers' Day. The Guru and the disciples were for some time lost in nostalgia.
Delhi: BJP President JP Nadda interacts with his teachers from school and university on #TeachersDay. pic.twitter.com/8zEXgDQIeg

– ANI (@ANI) September 5, 2020
JP Nadda also spoke to his teacher at Himachal University, Chaman Lal, through video conferencing. The Gurus took pride in the success of JP Nadda, who reached the pinnacle of politics as a BJP National President from the politics of the students' union. JP Nadda also credited his success to his gurus. Said that wherever he is today, thanks to his gurus who guided him step by step.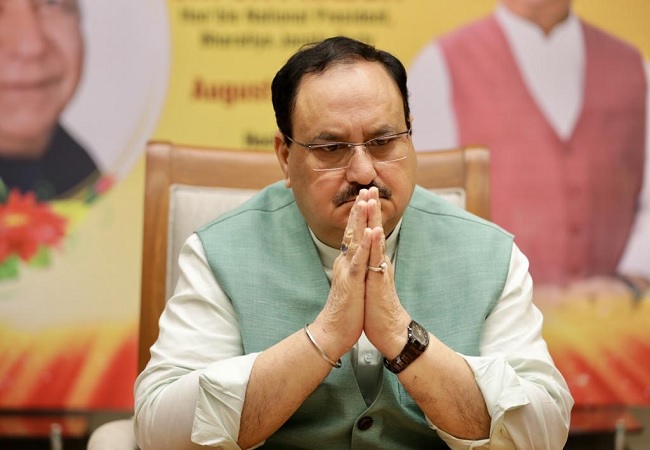 JP Nadda has spent most of his childhood and youth in Patna. Because his father NL Nadda, a native of Vilaspur in Himachal Pradesh, was a commerce teacher at Patna University. Later he was also the principal. After retiring in 1980, his father came to the home state of Himachal Pradesh with his family, then JP Nadda enrolled in Himachal University to study law. During this time he was the president of the University Students' Union.