new Delhi. The matter of the verbal war between Bollywood actress Kangana Ranaut and Shiv Sena leader Sanjay Raut is getting deeper. Sanjay Raut advised Kangana not to come to Mumbai. Kangana had decided to come to Mumbai on this. In such a situation, Haryana Home Minister Anil Vij has advised the Shiv Sena leader.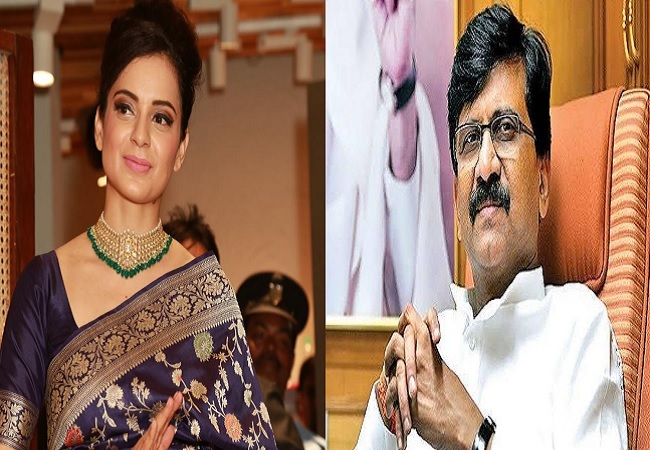 'Action should be taken against those who threaten'
Anil Vij said that Mumbai is the dynasty of Shiv Sena or his father. Mumbai is a part of India and anyone can go there. He further said that action should be taken against those who give such threats.
He further said that you cannot strangle someone, you cannot stop someone from telling the truth. By the way, the candle comes to the streets on the talk. Why are those people still silent in this matter? Why not return your medal? Vij said that Kangana Ranaut should provide security and she should be allowed to do what she wants to do.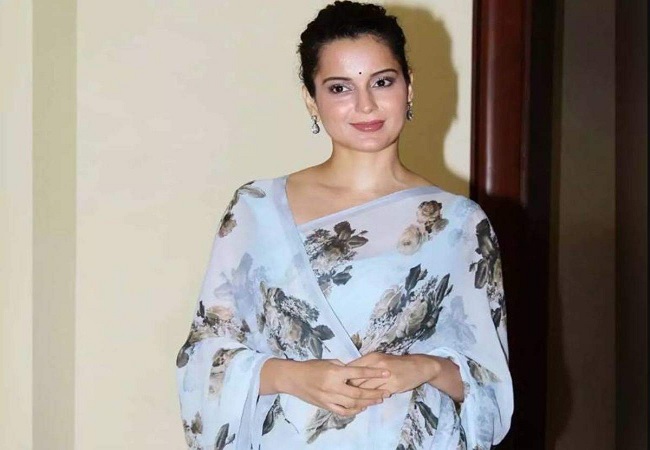 Public including Haryana government against Sanjay Raut
Sanjay Raut is badly trapped by threatening Kangana. After Haryana Home Minister Anil Vij, the people of Ambala have also turned up against Sanjay Raut in support of Kangana. In Ambala, people burnt posters of Sanjay Raut and openly challenged the Shiv Sena leader to show them by stepping on the land of Haryana or Ambala. People say that today they are threatening Kangana, tomorrow they will also threaten the general public.