Mumbai. A major decision has been taken in the wake of the intensification of the verbal war between Bollywood actress Kangana Ranaut and Shiv Sena leader Sanjay Raut and the constant threats the actress is receiving. Under which the Union Home Ministry has given security of the 'Y' category to Kangana.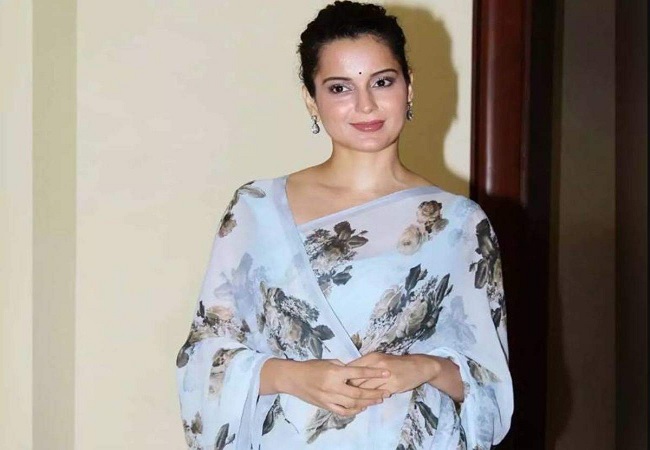 On reaching Mumbai, 7 policemen will be deployed in Kangana's defense. A Home Ministry official said that the Ministry of Home Affairs has decided to provide security of Y-Plus category to Ranaut through paramilitary forces.
Home Minister Amit Shah expresses gratitude
Kangana tweeted expressing gratitude to Home Minister Amit Shah for getting Y Plus category security. Kangana wrote in a tweet, "I am grateful to Home Minister Amit Shah ji. He would have advised me to go to Mumbai a few days later due to the circumstances, but he has kept the words of a daughter of India, respecting our self-respect and self-respect, Jai Hind. "
This is proof that no fascist will be able to crush a patriotic voice, I @AmitShah I am thankful to ji, because of the circumstances, I would advise me to go to Mumbai after a few days, but he kept the words of a daughter of India, respected our self-respect and self-respect, Jai Hind 🙏 https://t.co/ VSbZMG66LT

– Kangana Ranaut (@KanganaTeam) September 7, 2020
The war of words between Kangana and Sanjay Raut continues
Explain that this security has been provided to Kangana by the Union Home Ministry at a time when the verbal war between Kangana and Shiv Sena MP Sanjay Raut is going on. Kangana also demanded protection from the Maharashtra government. Kangana Sushant is consistently appearing in the suicide case and is in the news these days because of her statements. Due to which she was the target of many people.
Himachal CM also said to give security to Kangana
At the same time, before all this, Himachal Pradesh Chief Minister Jairam Thakur also talked about giving protection to Kangana Ranaut. He said that Kangana Ranaut's father has written to the police demanding protection. I have told the DGP about this. His visit to Mumbai is on September 9, Himachal Pradesh is also being considered from the point of view of security.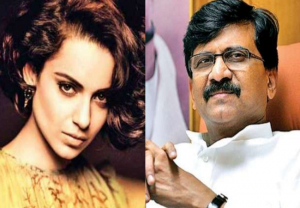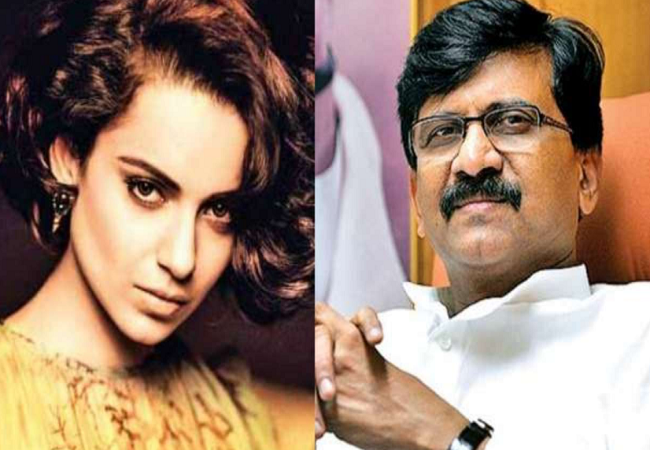 Sanjay Raut has clarified
After all this, Sanjay Raut has now given his clarification on this issue after abusing Kangana. She tweeted on Monday that Balasaheb Thackeray has taught respect to women.