new Delhi. Metro (Mtero) service was stopped across the country including Delhi and Lucknow due to Coronavirus epidemic and lockdown in the country. But today, on Monday, after 169 days, the metro service has been resumed. Metro services have started once again in Delhi, Lucknow, Jaipur, Chennai and Bengaluru from September 7, 2020.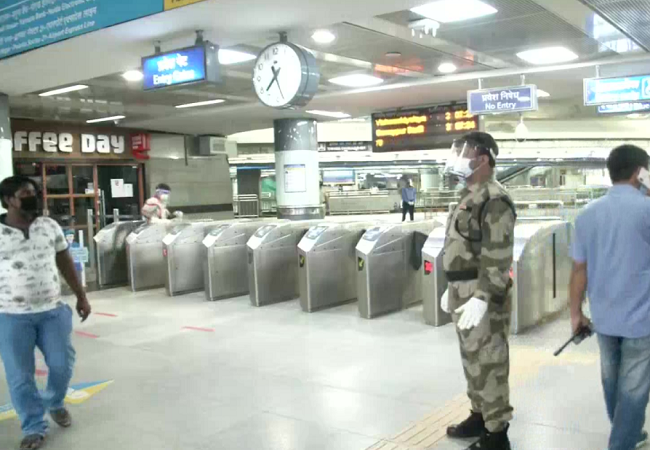 Kolkata Metro not starting today
However, Kolkata Metro is not starting from today. Being the capital of the country, Delhi's metro service is the most watched by the entire country. Delhi Metro is also being opened in a phased manner.
Delhi Metro has resumed services from 7 am today.

In phase 1, metro services have resumed on Yellow Line connecting Samaypur Badli to Huda City Center. pic.twitter.com/iJ2e94VWhq

– ANI (@ANI) September 7, 2020
Trains will run on the Yellow Line of Delhi Metro
At present, only trains will run on the Yellow Line (Samaypur Badli to Huda City Center) of Delhi Metro. Delhi Metro is operating in two shifts and it will run for two hours in the morning and evening in two shifts. In a phased manner, gradually all the lines of the Metro will start operations by 12 September. Also, the operating time will be extended.
Metro's appeal to passengers
Metro has appealed to the passengers to follow the steps being taken to avoid infection. Metro service will start from 7 am today.