new Delhi. The Supreme Court has rejected the review petition filed by 6 states for JEE Main and NEET examinations. It has become clear from this that now the JEE Main and NEET examinations will be conducted on its own schedule across the country. In fact, the cabinet ministers of the 6 non-BJP-ruled states had filed a review petition to defer the NEET and JEE examinations, asking the court to reconsider the order passed on August 17, which the court rejected today is. Please tell that a review petition was filed in the Supreme Court on behalf of Punjab, Jharkhand, West Bengal, Rajasthan, Chhattisgarh and Maharashtra.
A three-judge bench deliberated on the JEE and NEET examinations in the chamber. A bench of Justices Ashok Bhushan, Justice BR Gavai and Justice Krishna Murari, after deliberating, decided to dismiss the petition by six cabinet ministers from six states to reconsider the JEE Main and NEET examinations.
Supreme Court refuses to entertain the review petition filed by ministers of six states, seeking review of the court's August 17 order to conduct NEET-UG and JEE (Mains) examinations. pic.twitter.com/3kKLm5VX3n

– ANI (@ANI) September 4, 2020
Explain that amid the Corona epidemic, the Supreme Court had on August 17 granted approval to conduct the main examinations of JEE and NEET, which non-BJP ruled states are strongly opposing. These states say that the lives of students cannot be endangered by conducting JEE and NEET examinations across the country amid Corona disaster.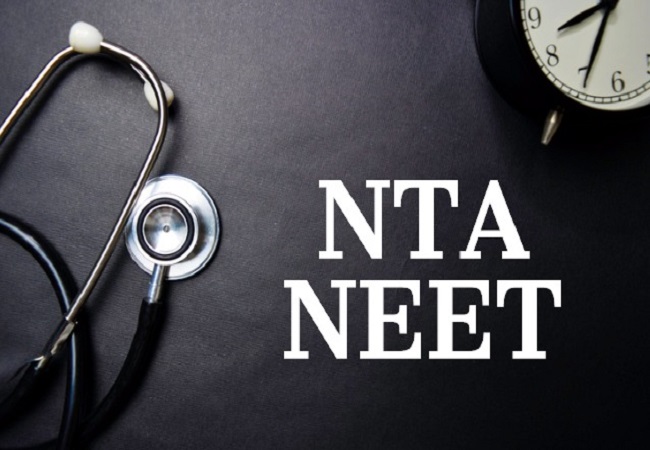 Explain that the National Testing Agency (NTA) conducts NEET-JEE examinations. The National Testing Agency is conducting the JEE examination from September 1 to 6, while the NEET examinations will be held on September 13.