new Delhi. For the past several months, there has been a constant tension between India and China on the Line of Actual Control (LAC) in eastern Ladakh. A big news is coming in between the tension on the border. Prime Minister Narendra Modi and Chinese President Xi Jinping may meet face-to-face at the upcoming BRICS meeting on 17 November amid tension over the LAC. Let it be said that this will be the first meeting of the two leaders after the border dispute started in April. However, the meeting of the two will be virtual through video conferencing.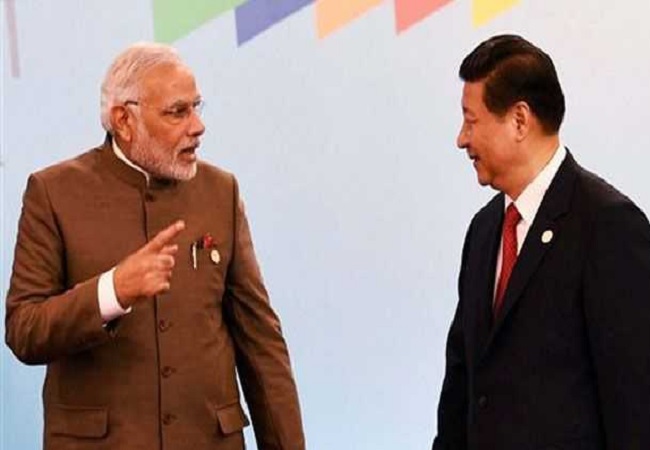 There will be a virtual meeting of BRICS countries on 17 November. The BRICS countries are Brazil, Russia, India, China and South Africa. The Russian Embassy in India was quoted as saying that the theme this time would be 'BRICS Partnership for Global Stability, Shared Security and Innovative Growth'.
Earlier Defense Minister Rajnath Singh has met his counterpart in Russia. After this, Foreign Minister S Jaishankar also spoke to the Chinese Foreign Minister in Russia, after which a five-point agenda was reached to resolve the border dispute.
Let there be a deadlock on the Line of Actual Control (LAC) in Ladakh between India and China. Which has led to significant tension in their relationship. Both sides have held several rounds of diplomatic and military talks to resolve the dispute. However, there was no success in resolving the deadlock.