Ayodhya. In Ayodhya, a case of wrongful withdrawal of Rs 6 lakh from the bank account of Shri Ram Janmabhoomi Teerth Kshetra Trust has come to light. According to reports, Rs 2.5 was withdrawn on 1 September and then Rs 3.5 lakh on 3 September. On receipt of the information, an FIR has been lodged at the Ayodhya Kotwali police station on behalf of the trust. Along with this, a team of cyber experts has also been asked to investigate the case. Significantly, a large number of donors have been coming forward since the Ram Mandir Bhoomi Pujan by Prime Minister Narendra Modi (PM Naredra Modi). Taking advantage of this, some fake websites have also come out, which is asking for donations in the name of Ram temple.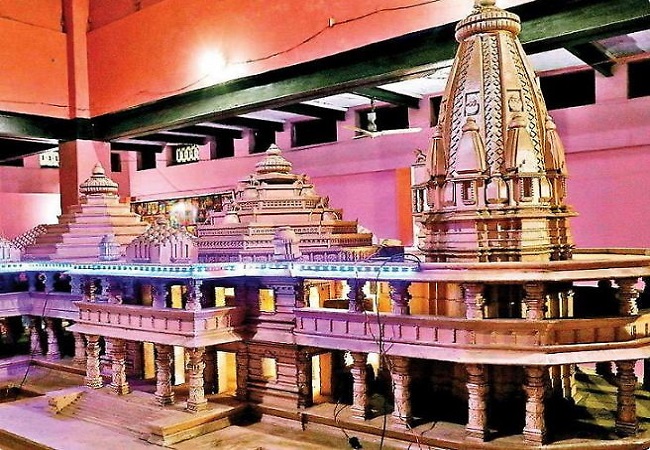 According to the report, money has been withdrawn from two banks in Lucknow through check cloning. The matter came to light when the fraudster made a third attempt to extort Rs 9.86 lakh from the Bank of Baroda branch. The bank manager called the trust's secretary Champat Rai for verification, who refused to issue any such checks.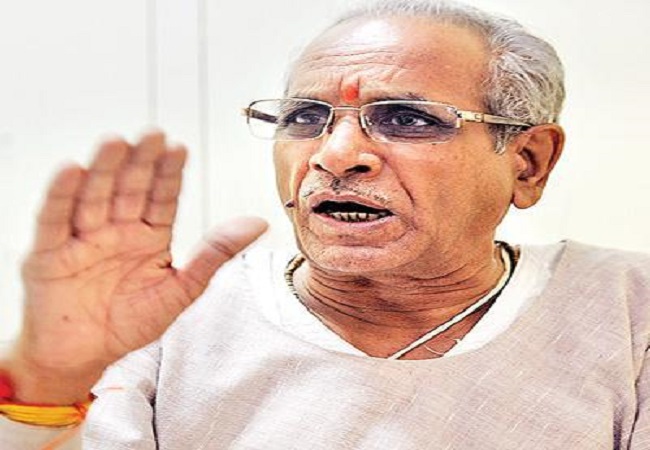 The police officer said, "On further inquiry, it was found that the money has been withdrawn even earlier. On September 1, an amount of Rs 2.5 lakh was withdrawn from the bank, and two days later an amount of Rs 3.5 lakh was withdrawn. Ayodhya Circle official Rajesh Kumar Rai said that a case has been registered and investigation is on.