new Delhi. During the Shanghai Cooperation Organization (SCO), there is a special deal between India and Russia, after which India's strength will increase further. The Defense Minister of India Rajnath Singh, who arrived at this summit, has signed a deal with Russia for the most advanced version rifle of AK-47. The deal has been done for AK-47 203, which will now be ready in India. The AK-47 203 is considered the most advanced version of the AK-47 rifles> it will now replace the Indian Small Arms System (INSAS) assault rifle.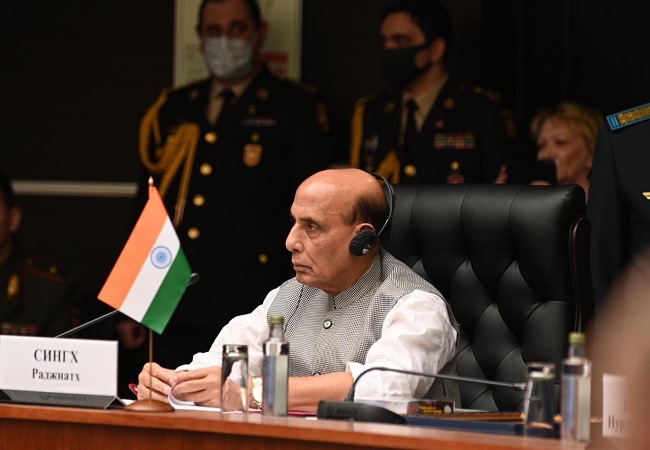 These days there is an atmosphere of tension between India and China. Tension continues on the border up to the northeastern states and there have been clashes between the two armies in recent times. Meanwhile, it is very important for India to deal with highly advanced rifles. Let me tell you that INSAS has been in use in the Indian Army since 1996, but on the high peaks of the Himalayas it encounters problems like jamming and magazine cracking, and the AK-47 203 may prove to be a good option.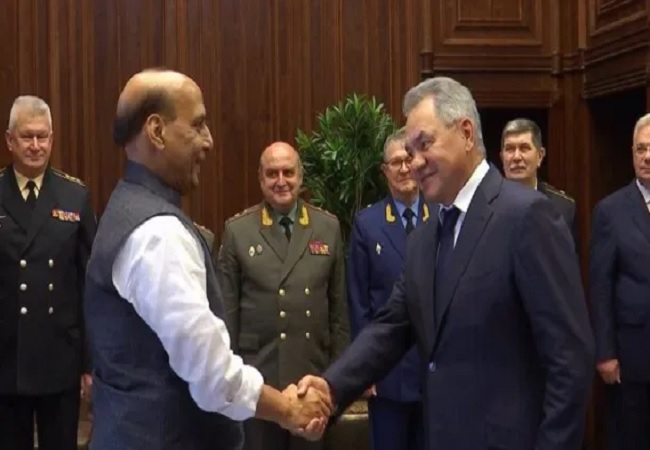 According to Russia, the Indian Army needs more than 7 lakh AK-47 203 rifles. Under the deal, about 1 lakh rifles will be imported directly from Russia, while the rest are to be manufactured in India. In India, these rifles will be manufactured under the joint operation of Indo-Russia Rifles Private Limited (IRRPL). It is a deal between the Ordnance Factory Board (OFB) and Kalashnikov Concern and RosoboroneExport.
The Russian-made AK-203 rifle is one of the most modern and lethal rifles in the world. Each rifle can cost $ 1100. This includes technology transfer and the cost of setting up a production unit. The AK-203 is very light and small making it easy to carry. It uses 7.62 mm tablets.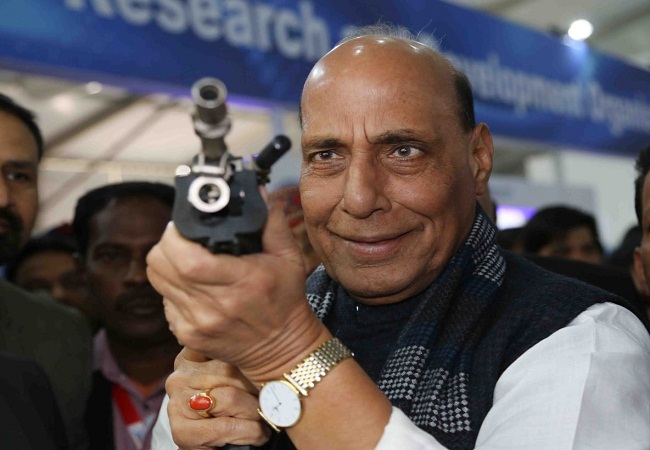 The Ordnance Factory Board (OFB) will hold 50.5% stake in IRPL. In this, Russia's Klassnikov Group will be a partner of 42%. At the same time, the Russian state export agency Rosoboron Export will be the share of the remaining 7.5%. The 7.62 × 39 mm rifle will be manufactured at the Ordnance Factory in Amethi, Uttar Pradesh. The factory was inaugurated by Prime Minister Narendra Modi last year.