new Delhi. Saint Kesavananda Bharati passed away on Sunday. He was 79 years old. Explain that Keshavanand Bharti's contribution is important in keeping the basic structure of the Indian Constitution stable. Sant Kesavananda Bharati was the head of the Ednir Math at Kasargod in Kerala. He will be remembered by people across the country, including Kerala, as a saint and great man who saved the Constitution.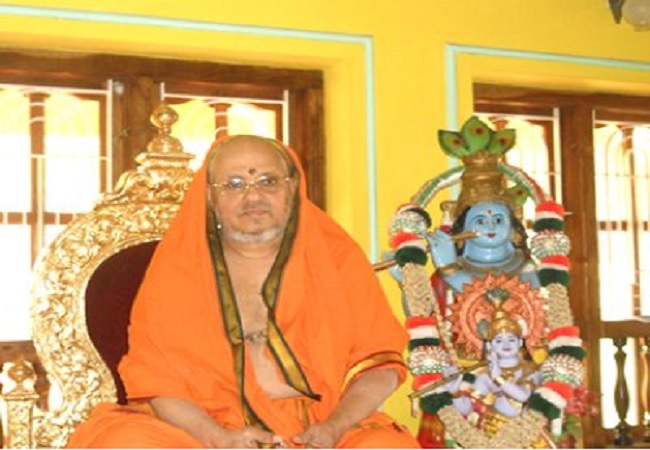 Due to shortness of breath and cardiac arrest, he was admitted to a private hospital in Mangalore. He was the principal of the monastery from 1961. Along with being a saint, he was also a classical singer. For 15 years he participated in Yakshagana Mela as a singer and director. He also conducted many literary programs in the monastery.
Let us tell you that Keshavanand Bharti first came to the discussion in 1973, when he fought a historic battle against the Kerala government in the Supreme Court over the property of the monastery. At that time, a bench of 13 judges gave a historic verdict in favor of Sant Kesavananda on the fundamental right of the constitution. Actually, the Kerala government had imposed many restrictions on the property of his monastery at that time.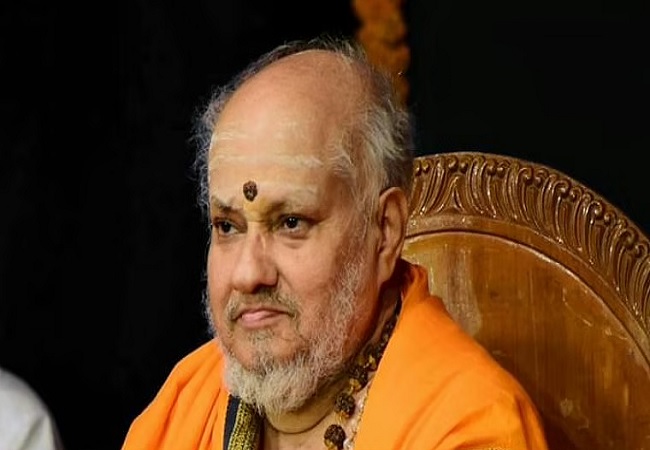 After this decision, this case became a case in the history of the Indian justice system. Also, this decision of the Supreme Court was known as the Keshavanand Bharti case. Explain that in the Kesavanand Bharti case, the Supreme Court set up a 13-member constitution bench. This bench ruled that Parliament has limited powers to amend the Constitution, although Parliament cannot change the fundamental right. This decision of the Supreme Court was considered a major setback for Indira Gandhi.