new Delhi. Due to Corona infection, almost all the transport services have been stopped for the last 6 months, due to which people are facing difficulties to move from one place to another. In such a situation, Uttar Pradesh Chief Minister Yogi Adityanath (CM Yogi Adityanath) has taken an important decision to remove the problems of the people. On Thursday, Uttar Pradesh Transport Corporation has started interstate bus service. By which people will be able to come and go outside Uttar Pradesh in other states. At present, UP Chief Minister Yogi Adityanath has approved this roadways service for only three states. However, all the rules and regulations in the operation of buses have been made.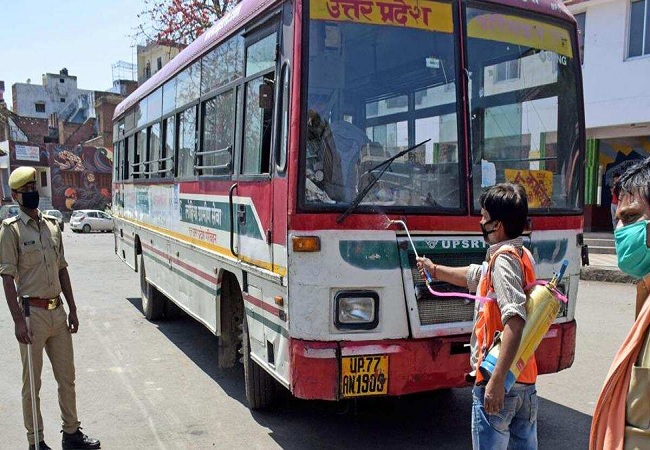 CM Yogi Adityanath has given permission to the Uttar Pradesh State Road Transport Corporation to start bus services in the states of Rajasthan, Haryana and Delhi in connection with inter-state bus service operations to provide easy transport to the general public. Buses for Delhi have started operating from 6:00 am on Thursday, while buses will be started for Rajasthan and Haryana from 11:00 am on Friday. During this time it will be compulsory to sanitize the buses before they leave for their destination. The passengers are instructed to sit as many seats as are prescribed in the buses. That is, no person will stand and travel in a bus.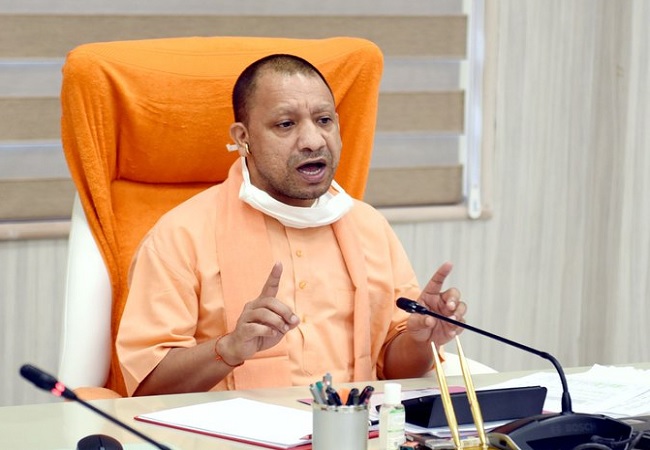 Apart from this, it will be mandatory for passengers traveling in the roadways bus to sit on the bus with a mask. The passenger who tries to climb in the bus without wearing a mask will not be allowed to board the bus. Only those passengers who are wearing masks will be seated in the bus. Also, passengers will also be sanitized before boarding the bus. Only then will the passengers be boarded.