new Delhi. Indian soldiers on the border are giving a befitting reply to the Chinese army, but apart from this, strict steps are being taken to break China's back from within the country. The Yogi government of Uttar Pradesh has given a befitting reply to China, including companies of all other neighboring countries including many companies of China.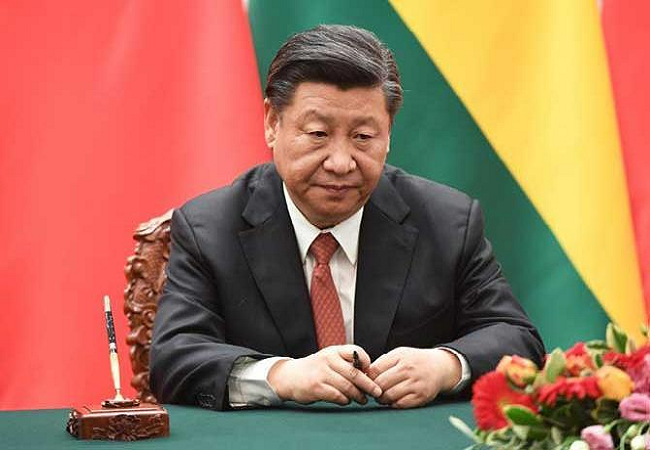 Explain that since this step, now these companies will not be able to tender in any government project of UP. This order has been sent to all the departments on behalf of CM Yogi Adityanath. The UP government will create a competent authority. Companies of the respective countries will have to register first.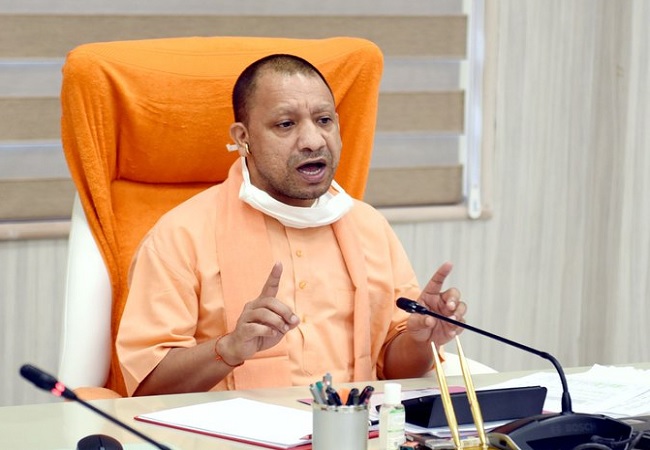 Before registering these companies, these companies will have to obtain political consent from the Ministry of Defense, Ministry of External Affairs and security clearance from the Ministry of Home Affairs (Home Ministry). The report of every company that registers will be sent to the center every three months.
The Uttar Pradesh government is eyeing Japan, American and European companies, which are now looking to exit China. The government of the state wants companies originating from China to do their business in the state so that it will also increase employment and revenue in the state. According to sources, these companies are thinking of setting up business in other countries on the lines of China, and being a big market, they see an alternative in India.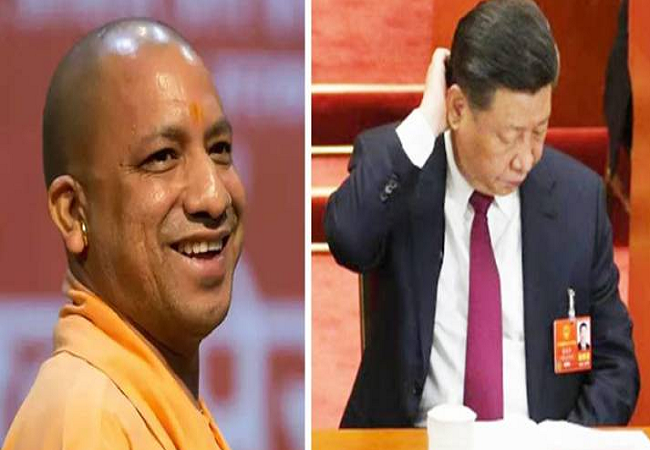 In view of this, the Chief Minister of Uttar Pradesh has set up a task force to attract foreign companies to invest and establish industries. This task force is laying a red carpet in the state of foreign companies, due to which recently a leading German footwear company has decided to shift its plant to Agra.