new Delhi. Film actor and BJP MP from Gorakhpur Ravi Kishan raised the issue of drugs in the Lok Sabha on Monday. He said that Bollywood is addicted to drugs. Ravi Kishan praised the NCB investigating the drug angle in the Sushant Singh case. BJP Lok Sabha MP Ravi Kishan said, "There is a large supply of drugs in the country from Pakistan and China. Drug games are running in the country through Punjab and Nepal. Due to which the youth of the country are falling prey to drugs. "

Film actor and MP Ravi Kishan called the Central Government to take strict action in this matter, citing drugs as a very serious issue. Regarding the arrests in the ongoing drug angle in the Sushant case, he said that the Norcotics Bureau is doing commendable work. It is necessary to take drastic steps to break the drug network.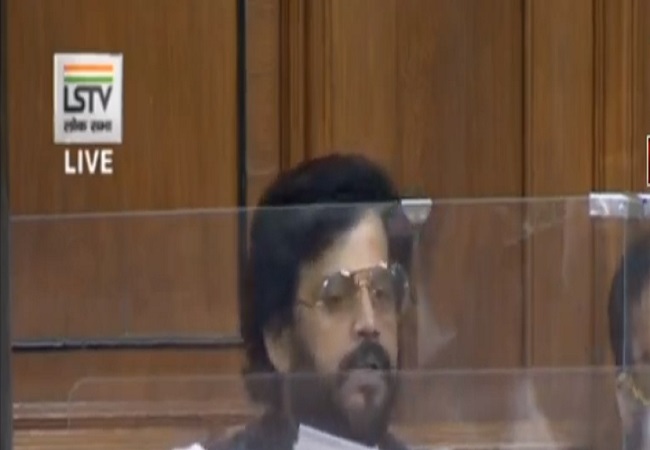 Sushant case update
Let us know that Narcotics Control Bureau (NCB) has arrested 16 people in Mumbai so far in the drugs scandal involving Sushant Singh Rajput. At the same time, NCB is questioning many people in this matter. Please tell that now the name of Suryadeep Malhotra is coming up fast in this case. Suryadeep often visited the old house of Sushant at Capri Height and then the Mont Blanc Building. This is the same person who introduced Shovik to Basit and Karamjit.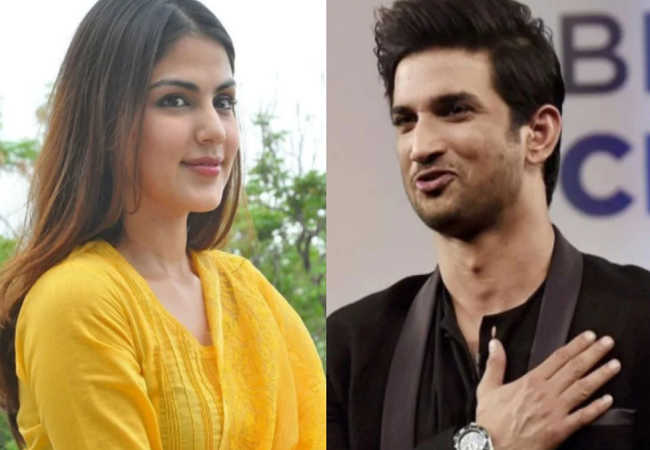 Significantly, today, in the drugs case, Narcotics Control Bureau (NCB) is going to present 6 people in court through video conferencing whereas Suryadeep has denied the charges against himself.