new Delhi. Between the ongoing controversy between Bollywood actress Kangana Ranaut and the Maharashtra government, the BMC has now prepared to give Kangna another big blow. According to sources, the BMC has sent a notice regarding the alleged illegal construction at the actress's Khar house. Earlier, BMC had fired a bulldozer over the alleged illegal construction done at Pali Hill office in Kangana Ranaut.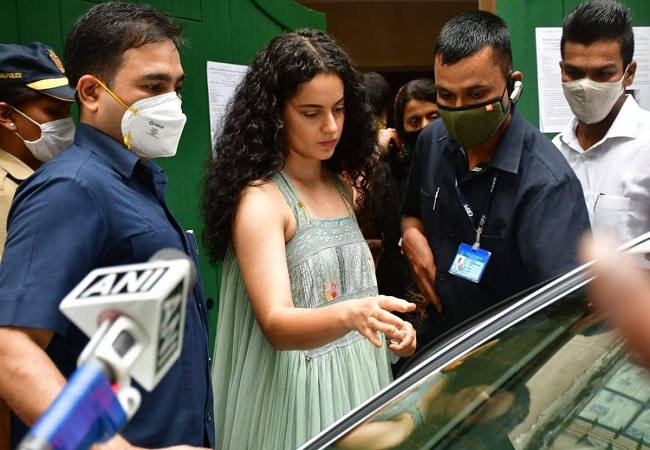 BMC says that BMC rules have been violated even more in their house than in Kangana's office. Let me tell you that the case of alleged illegal construction in Kangna's house is currently in court. The case is scheduled for hearing on 25 September.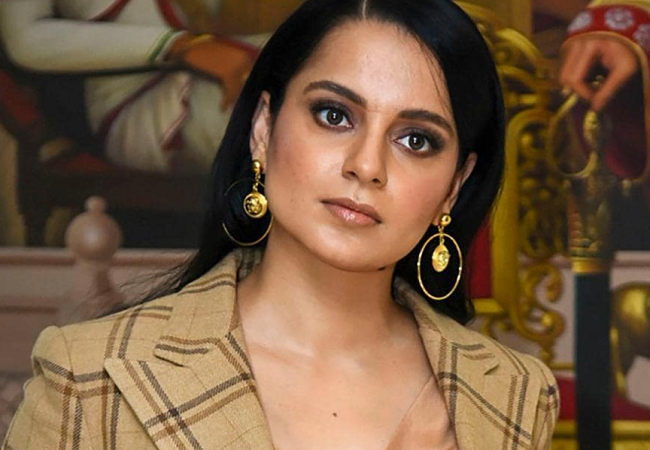 Learn about the case in detail
It is alleged that in the year 2018, the actress made several changes in her house which are not under the rules. In this regard, BMC at that time issued notice under the MRTP Act. At that time Kangana Ranaut had stayed the BMC's action by taking a stay order in the City Civil Court. But at that time Kangana did not present any renewal permission letter to the court, so BMC made a new submission to the court seeking adjournment of stay order of action.