The Family Man 2: Manoj Bajpayee talked about his most awaited Web Series
The national award winner Manoj Bajpayee talks about his most awaited web series, about the importance of both physical and mental fitness. From being born as a village boy in Bihar to becoming a successful actor Manoj Bajpayee came a long way. In his 30 plus year of an acting career, he had given many mind-blowing performances and cult movies like Gang of Wasseypur.
In a recent interview, he revealed how he stays fit to give many Bollywood hits and talk about his upcoming projects.
During the conversation, he revealed that he is not a big fan of sculpting his body. He is more into yoga, meditation, freehand exercises and he had a habit of sleeping early and getting up early.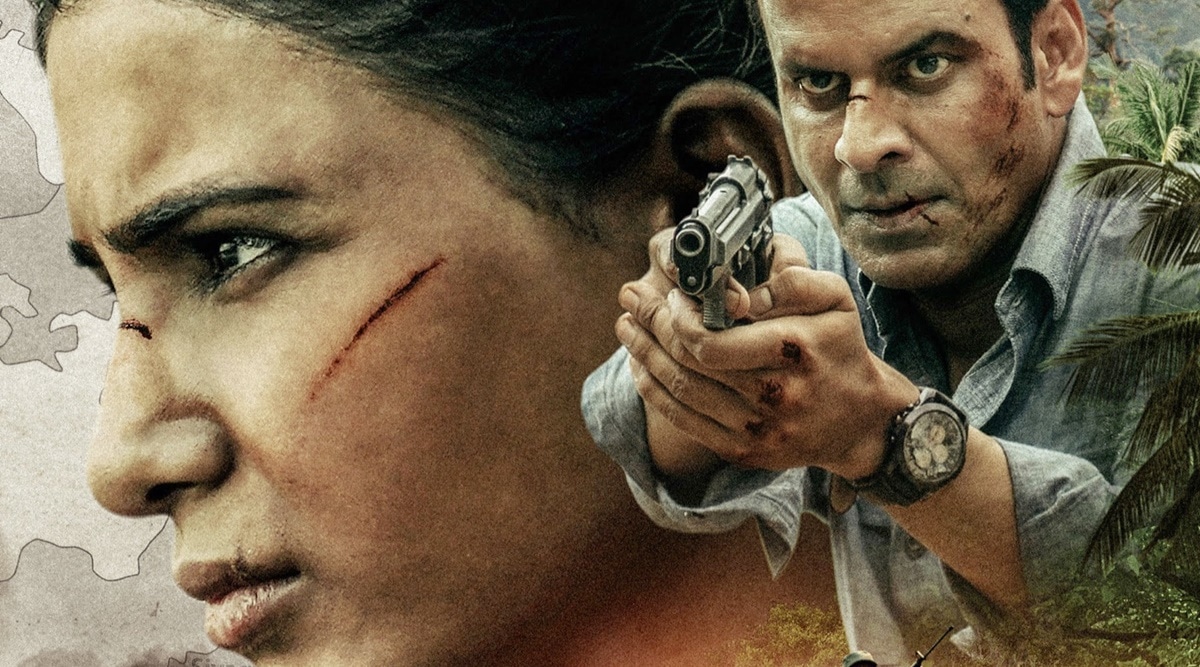 The Padma Shri Awardee revealed his fitness routine. He said he follows the concept of 'early to bed early to rise to make a man healthy, wealthy and wise'. He said in the early morning he does Surya Namaskar 40 to 50 times and 45 minutes jogging and after that he does meditation. He said he maintained a good eating habit which includes less oil and less salt and no eating after sunset.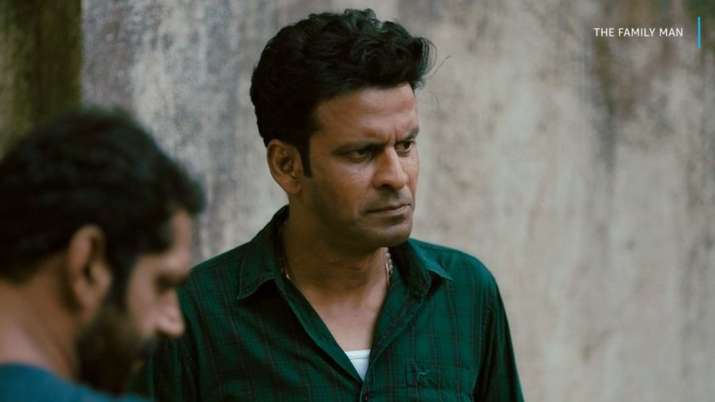 And to maintain mental fitness he does yoga and meditation and keeps positive thoughts that success is not permanent and the failure does not define you. He said he speaks his mind and does not keep his emotions inside him and because he has clarity of thought he feels he is mentally strong.
He also advised the youth to be positive and do daily exercise and quoted "Jaan hai to Jahan hai".
He also talked about his upcoming project. He revealed that his first film releasing this year will be Silence on Zee5 and it will be a murder mystery. Other than that there is Dial 100, Family Man season 2, Kannu Behl film, Ram Reddy film and 4 more projects.