new Delhi. A big news has come out from the national capital Delhi which may surprise the parents of children. In fact, Delhi Police has arrested 10 accused from Old Delhi Railway Station on charges of child trafficking. Not only this, the police has rescued 14 children from the clutches of these smugglers. All these children are between 12 and 14 years old. Police said that they were arrested on September 7 after receiving information. The Delhi Police has registered a case against the arrested human smugglers and further investigations are on. Meanwhile, all the rescued children have been sent to the Quarantine Center of Lajpat Nagar.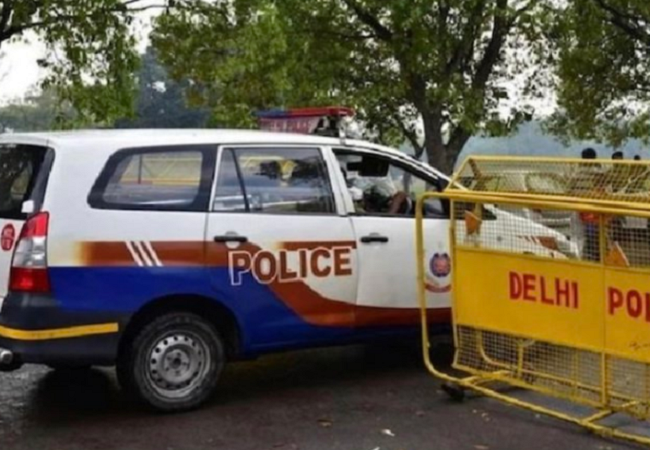 On Wednesday, police said that a police team from Old Delhi Railway Station arrested 10 child smugglers on 7 September. 14 children in the age group of 12-14 years were rescued from these child traffickers. After the case is registered, the rescued children are kept at the isolation center in Lajpat Nagar under the protocol. At the same time, police are questioning the child traffickers.
The children belonged to different parts of Bihar and the traffickers were taking them to different places in Delhi, Haryana and Punjab with the intention of making them work as labourers in factories. https://t.co/nkCgYwfip6

– ANI (@ANI) September 9, 2020
It is being told that all the kidnapped children were brought here from different cities and villages of Bihar. Since then, these small children were being employed in several factories in Delhi, Haryana and Punjab. At present, the police is looking for some more people. The police suspect that this may be a large gang. Who is engaged in trafficking of children.