new Delhi. There was a sensation on Friday in Mandya, Karnataka, when three priests were brutally murdered in the courtyard of the famous Shri Arkeshwara Swamy Temple. Police has given information about this. The incident is from Gattalu village in Mandya, located a few hundred kilometers from Bengaluru. Police said the priests' heads had been crushed with stones. After this, the attackers broke the three donors present in the temple and took away money from it and ran away. They left just a few coins behind. Police have identified the three priests as Ganesh, Prakash and Anand. According to the police, the villagers were first seen on the dead bodies. When he saw the temple door half-open in the morning, he suspected something wrong.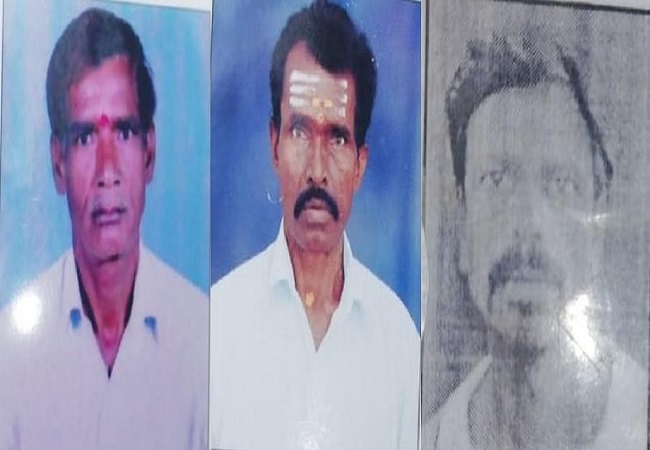 Police said, the villagers saw the dead bodies of the priests soaked in blood as soon as they entered the premises and at the same time their eyes fell on the stones scattered around them. Police said that these priests slept in the temple premises to protect the deities as well as the hundis. The temple belongs to the Muzrai Department (Religious and Charitable Department) and due to its collection it is in the B category. Police suspect that the attackers may be more than three and they may have come for the purpose of looting cash and valuables.
Meanwhile, Chief Minister BS Yeddyurappa announced an ex-gratia amount of Rs five lakh to the family of the deceased and said that the state government would soon arrest the attackers.