Shimla. A part of the Manikarnika Films office on Pali Hill Road of Bollywood actress Kangana Ranaut was demolished by the Brihanmumbai Mahanagara Palika (BMC) citing illegal construction. After which there is anger against the BMC and the Maharashtra government all over the country. Kangana, on the other hand, also continued to be aggressive on the Maharashtra government. The BJP government in Kangana's home state of Himachal Pradesh has also openly supported it. The state's CM Jai Ram Thakur has also assured all possible help in honor of Himachal's daughter.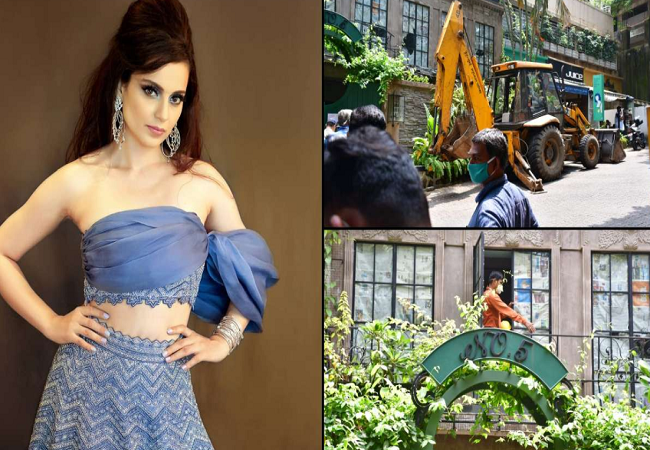 Meanwhile, Kangana's mother Asha Ranaut has praised the BJP and said that she thanks her daughter for the BJP's help. However, after Asha Ranaut's statement came, there was speculation that she could soon stop joining BJP and in the evening there was a rumor that Asha Ranaut had joined BJP, but neither Asha nor BJP in this regard An official statement was released by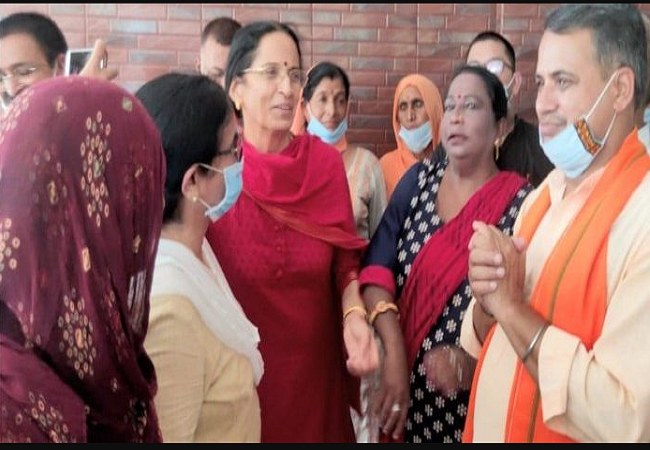 Let us tell you that after the Jai Ram government of BJP in Himachal Pradesh gave security to Kangana and got Y category security from the Central Government, his (Kangana) family has become a BJP candidate.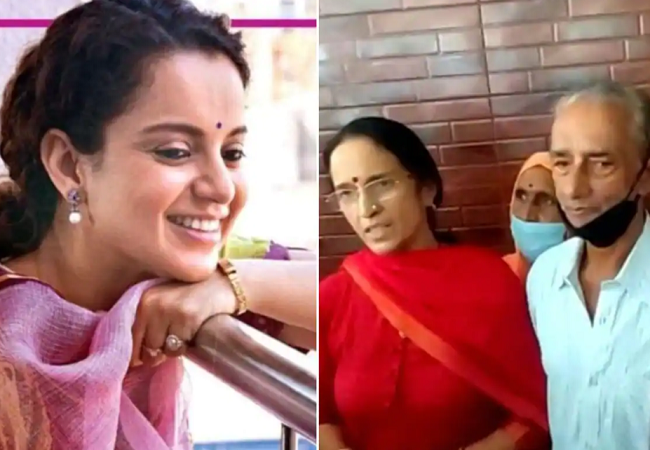 Let me tell you that Kangana Ranaut's mother Asha has been an active leader of the Congress in Himachal Pradesh, but after the Kangana and BMC dispute, she has now asked the Congress on this issue that she did not expect anything like this would happen to her daughter and all Be quiet He said that all the ancestors of his family remained associated with the Congress party. It is well known that his family has been associated with the ideology of the Congress party, but today when this calamity came on Kangana and the Maharashtra government acted like this, then the Prime Minister Narendra Modi led at the Center and Jairam Thakur in the state The BJP-led government stood up for his help. The BJP provided security to his daughter. Asha Ranaut thanked Prime Minister Narendra Modi, Union Home Minister Amit Shah and State Chief Minister Jairam Thakur for this.