new Delhi. Azam Khan, who was a cabinet minister in SP rule, is waiting for another trouble. The Yogi government of UP has decided that it will investigate the construction of Ghaziabad and Lucknow Haj House built by Samajwadi Party leader Azam Khan. If this happens, Azam Khan's troubles will increase badly.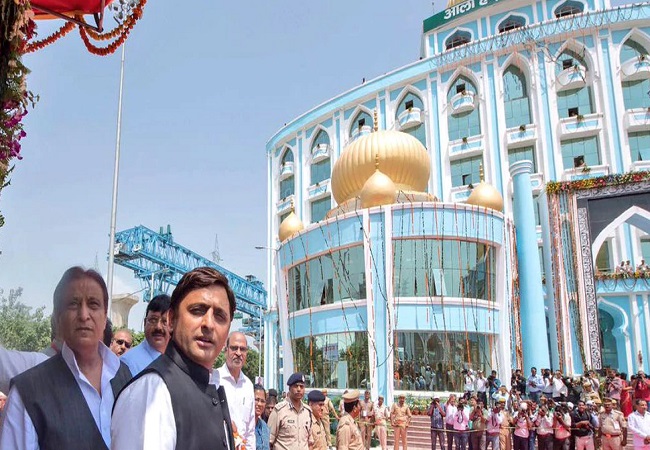 Explain that according to sources, there were errors in these construction works and it will be revealed in the investigation. According to sources, information has been received about the Yogi government's disturbances in this construction. On which the UP government has decided to conduct an inquiry into the work done in the Minorities Department during the tenure of Azam Khan as a minister.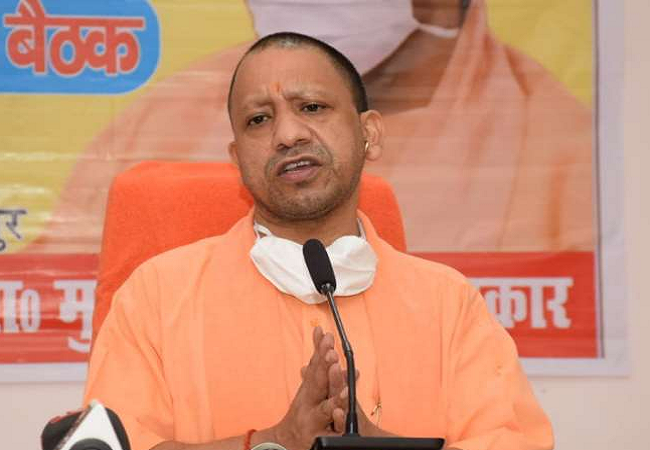 The state's Minority Welfare Minister Nand Gopal Nandi has ordered the SIT to investigate the work done in the Minorities Department under the PM Jan Kalyan Yojana. Azam Khan may be in trouble after this announcement by the government. In this special investigation, the construction of Haj House in Lucknow and Ghaziabad will also be investigated.
Let us know that in February this year, the administration sealed the Haj House built in Ghaziabad on the orders of the NGT. According to the report, it did not have a sewage treatment plant. Due to this the water coming out of it was polluting the water of Hindon River. Earlier, the Rampur Development Authority had issued a notice in the last days of August to break Azam Khan's Humsafar Resort, asking the SP MPs to demolish the illegal construction themselves within 15 days.