Lucknow. Uttar Pradesh Chief Minister Yogi Adityanath (CM Yogi Adityanath) is a constant hunter against corruption. In this episode, on Wednesday, CM Yogi, in another major action, suspended Mahoba Superintendent of Police (SP) Manilal Patidar (Mani Lal Patidar). Please tell that CM Yogi Adityanath has taken a big action against the police officer on the second day. Manilal Patidar has been accused of illegally recovering money and harassment of the vehicle owner for driving vehicles in transport. Arun Kumar Srivastava has now been appointed in place of Mani Lal Patidar in Mahoba.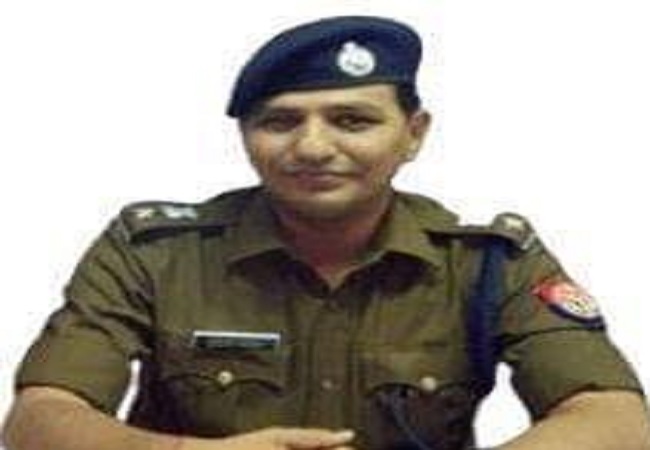 Earlier on Tuesday, CM Yogi suspended Prayagraj Senior Superintendent of Police Abhishek Dixit on charges of laxity and corruption in crime control and law and order. The Chief Minister has taken this step in view of the allegations of corruption and law and order against him.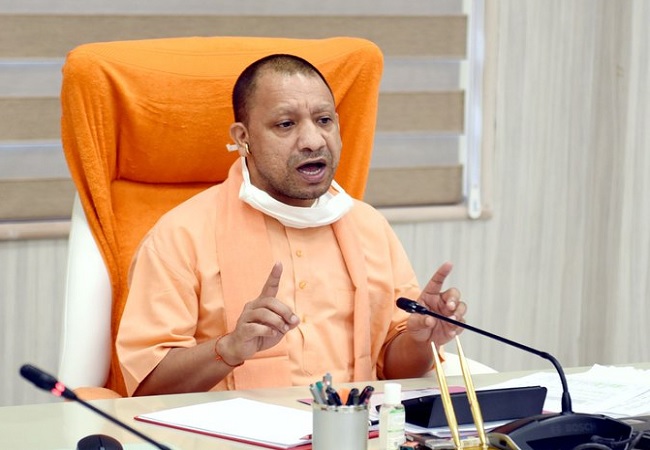 According to the spokesperson of the Home Department, the Superintendent of Police of Mahoba, Manilal Patidar has been directed to be suspended with immediate effect. They were asked to illegally raise money for the running of vehicles meant to transport ballast, which the vehicle owner persecuted through police for not fulfilling. IPS officer Patidar has been attached to the Director General of Police Headquarters.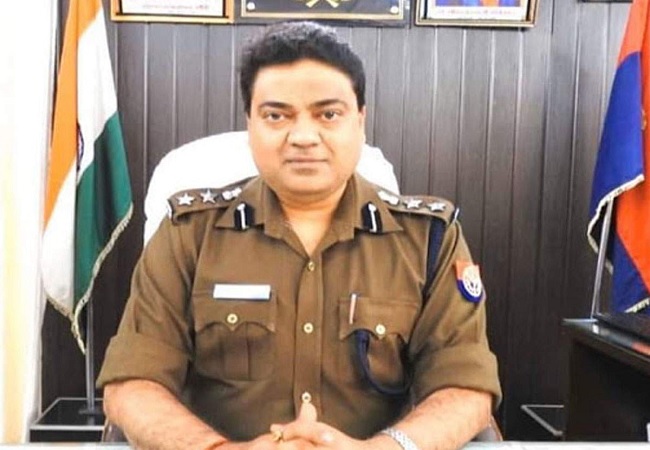 These allegations against Abhishek Dixit
Dixit was recently made SSP of Prayagraj on 16 June. He was made SSP in place of Satyarth Anirudh Pankaj. A spokesman for the Home Department said that the decision was taken because of several allegations of corruption in police transfers and postings against the officer. Dixit was also accused of not enforcing law and order in the district. Dixit was also accused of disobeying the order of Uttar Pradesh Police Headquarters.