new Delhi. In Uttar Pradesh, the Congress Party has formed several committees which will consider preparations for the assembly elections. But none of the committees have the name of senior party leader Jitin Prasad (Jitin Prasad), which is considered a big blow for them. Former Union Minister Jitin Prasad is one of the leaders who wrote a letter to the party's interim president Sonia Gandhi recently. The party said in a statement that Sonia Gandhi has constituted several committees for the Uttar Pradesh elections. Assembly elections are to be held in February-March 2022.
These committees include almost all the big leaders of the state, such as Salman Khurshid, Pramod Tiwari, Rashid Alvi, Noor Bano, Anugraha Narayan but Jitin Prasad is not named. Apart from this, RPN Singh and Raj Babbar have not been given place.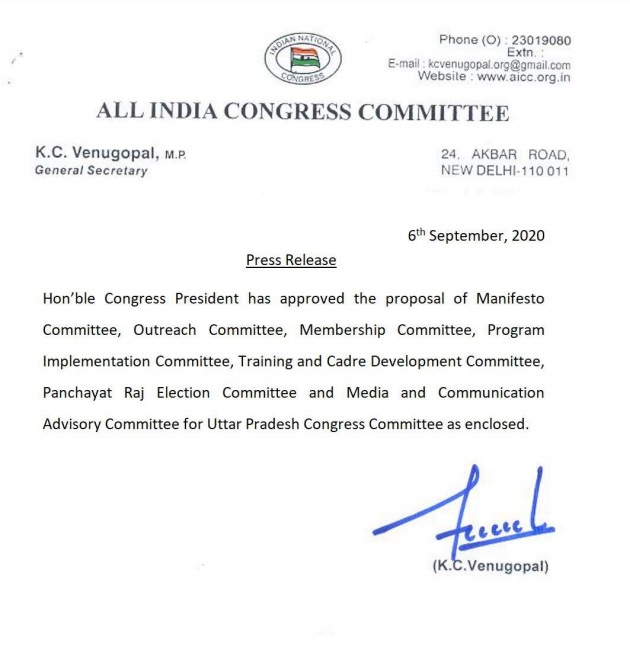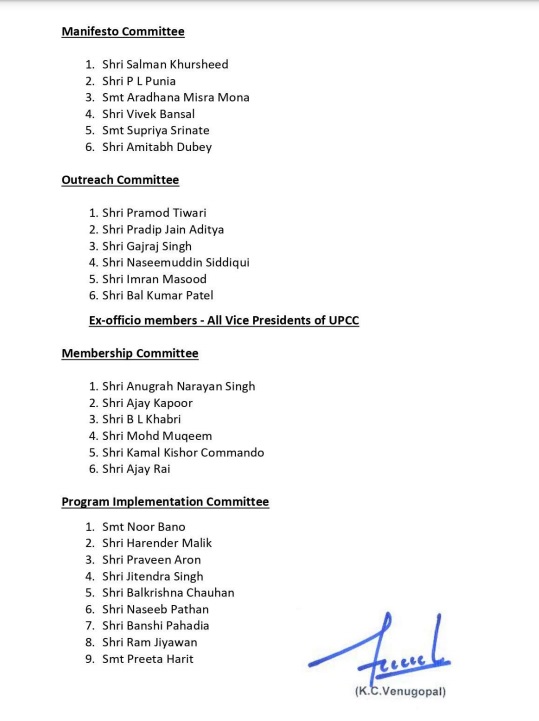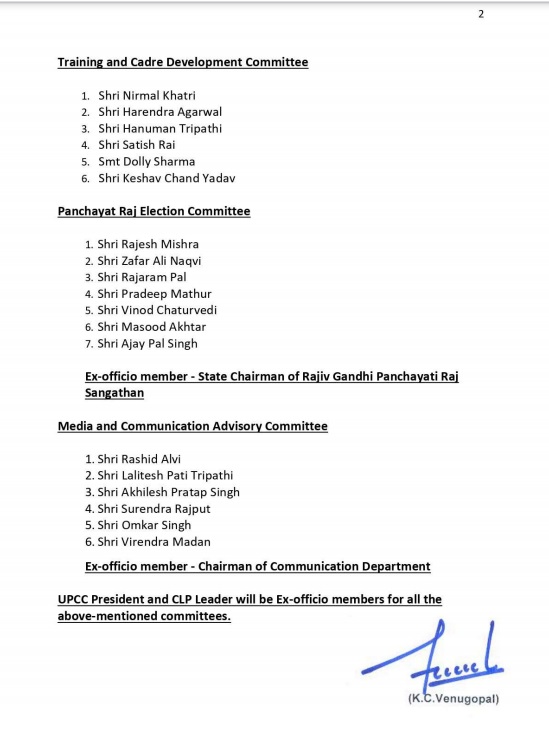 These committees have been formed after 9 senior leaders of the state wrote letters to Sonia Gandhi. All these leaders were dismissed by the party last year. The letter targeted Priyanka Gandhi Vadra and said that Sonia Gandhi should rise above familism and reinforce democratic roots in the Congress. Earlier, the Congress leaders who wrote a letter to Sonia Gandhi to Sonia Gandhi on the issue of party reform and leadership change also included Jitin Prasad.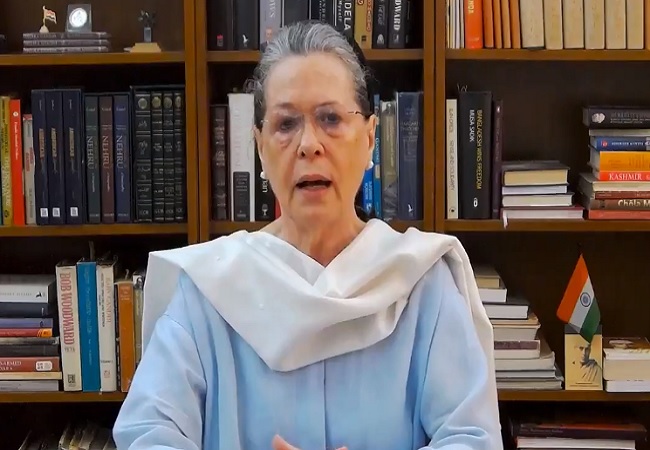 Earlier in the Lok Sabha and Rajya Sabha, the high command did not give any place to the leaders of the party's parliamentary party, who wrote letters to Sonia Gandhi to change the Congress organization and hold elections from the President, Working Committee to the district level. And demanded the formation of a parliamentary board.