Mumbai. The investigation of the country's three major investigative agencies CBI, NCB and NCB is underway in the suspected death of Bollywood actor Sushant Singh Rajput. The Narcotics Control Bureau began investigating the case after drug connections surfaced in the case. The NCB arrested Shouvik Chakraborty and Samuel Miranda at 10 pm on Friday in connection with a drug transaction.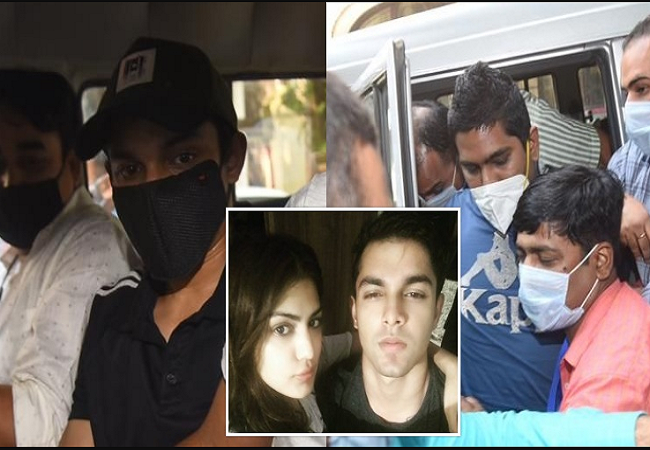 After which now the sword of arrest is hanging on Riya Chakraborty too. In such a situation, the demand for justice for the actor has increased in the country and the world. After the death of Sushant, his fan following has increased in a big way. In such a situation, the fans of the actor are also getting angry about Bollywood.
In the midst of all this, Sushant's fans in Britain have taken to the streets to bring justice to him and his family. Sushant K Fans have started a campaign called 'Justice for Sushant' there. Under which the actor's fans are now threatening to hit the streets to get justice for them.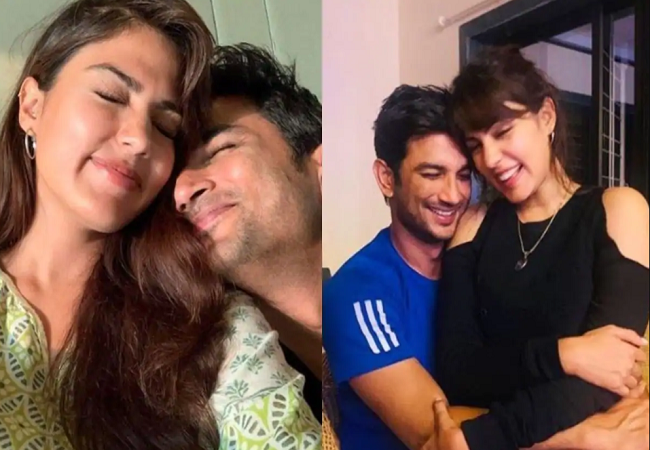 Sushant Singh Rajput's fans are getting angry in Britain. The actor's fans have also planned to perform outside the multiplex on 14 September. "We want nepotism in Bollywood to come to an end," says Rupa Dewan, who led a performance to be held outside a cinema hall in London on 14 September. The movie mafia must leave now. "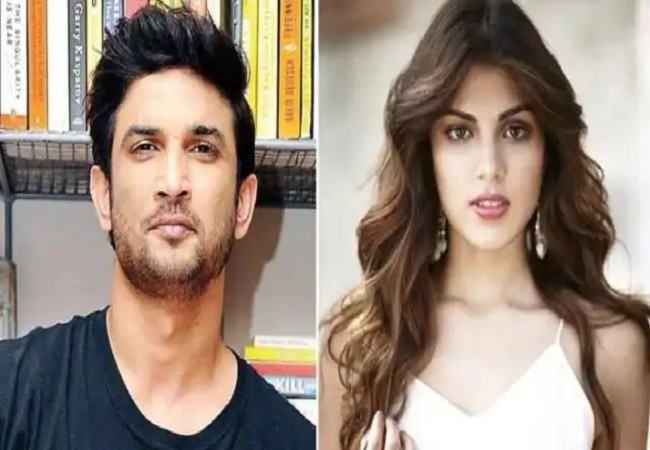 For the sake of information, let us know that recently some videos and posters came out in Australia and Australia demanding justice for Sushant Singh Rajput.