Mumbai. The Narcotics Control Bureau (NCB) has arrested Dipesh Sawant, the domestic staff of Bollywood actor Sushant Singh Rajput, in connection with the ongoing drug angle investigation in the Sushant case. NCP arrested Sawant on Saturday evening after Deepesh's name was revealed in the case by Shovik Chakraborty (Showa Chakraborty), brother of Rhea Chakraborty and Showik Chakraborty and Sushant's house manager Samuel Miranda. Shovik and Miranda were arrested by the NCB on Friday night. Earlier in the day, NCB received custody of Shovik and Miranda for four days until 9 September.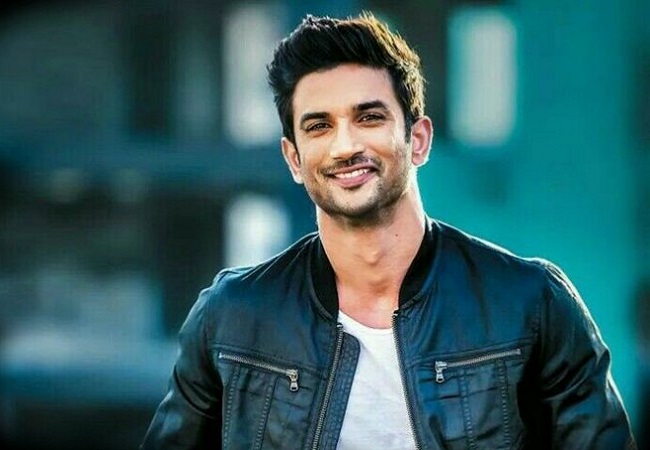 On the other hand, Narcotics Control Bureau Deputy Director KPS Malhotra said, 'Dipesh Sawant has been arrested by the Narcotics Control Bureau in the case of Sushant Singh Rajput's death. He also has the same role as Samuel Miranda, he has some evidence that we need for further cross examination. '
Dipesh Sawant arrested by NCB for his role in procuring & handling of drugs. He has been arrested based on statements & digital evidence. He will be produced before court tomorrow at 11 am. Cross-examination of arrested people underway: Deputy Director, Narcotics Control Bureau https://t.co/67zI0xDKYG pic.twitter.com/FPaWpAWYc8

– ANI (@ANI) September 5, 2020
Drug paddler Kaijan Ibrahim gets bail
Kaizan Ibrahim (Kaizan Ibrahim), one of the drug peddlers sent to custody in connection with the ongoing investigation into the drugs angle in Sushant Singh Rajput's death case, was granted bail by a Mumbai magistrate here on Saturday. Ibrahim was arrested by the Narcotics Control Bureau (NCB) on Friday and was sent to 14 days judicial custody in the same case on Saturday morning.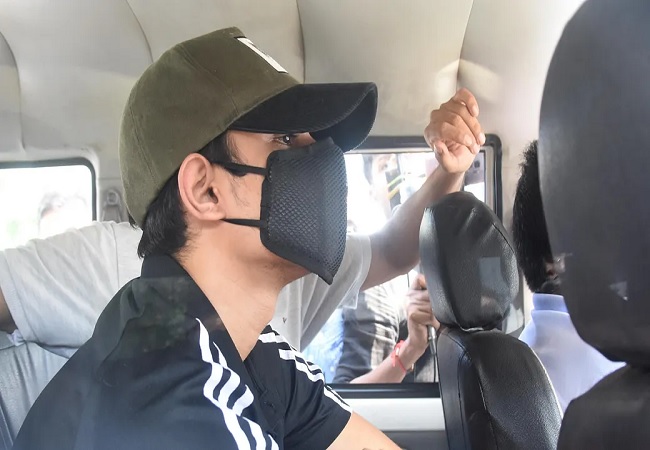 He is one of the five arrested by the NCB in connection with the investigation into drugs angle in Bollywood. Ibrahim's name came to light after the revelation of Abdel Basit Parihar, another accused in the case. Parihar was detained on 3 September. The NCB has described Parihar as an 'active member' of the drug syndicate. Parihar has told the NCB during the interrogation that he used to buy drugs from Ibrahim and Zaid Vilatra at the behest of Shovik Chakraborty.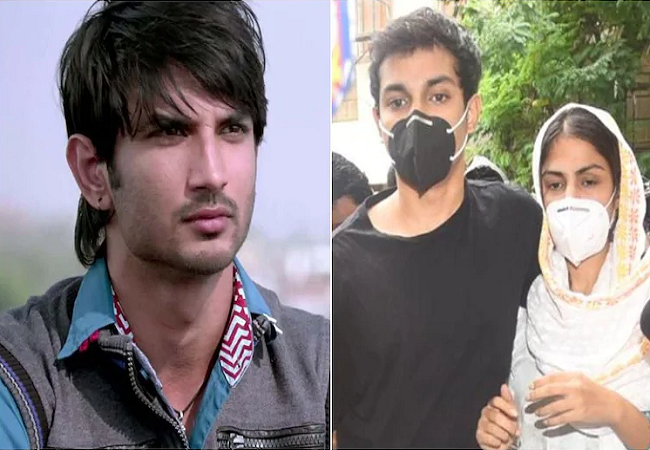 Shovik, brother of Bollywood actress Riya Chakraborty and Samuel Miranda, Sushant's house manager, were arrested on Friday and both were sent to 4-day NCB custody on Saturday.