new Delhi. On Monday (September 7) in Sikandra, Agra, there was a huge blast in a chemical factory, after which the fire caused an outcry. Several fire brigade vehicles have reached the spot to extinguish the fire.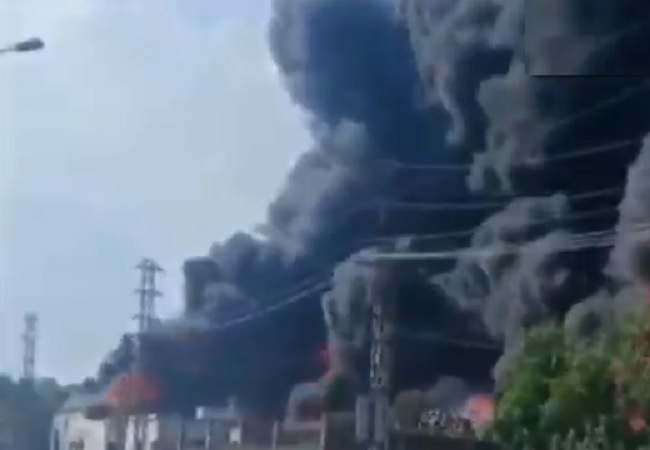 As of now, there is no news of any casualty in the accident. Due to the fire, there has been chaos in the surrounding areas.
SP City Agra said that in the Sikandra police station area, two chemical factories made of shoes have caught fire. CFO and other forces are present here.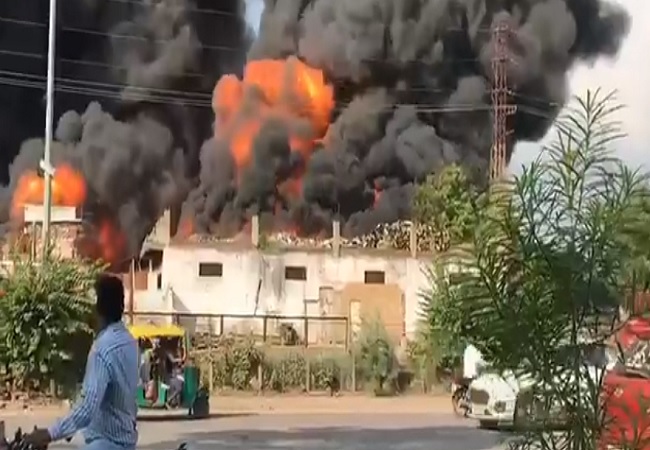 Fire brigades have also been called from Mathura, the Army and the Air Force have been notified. No casualties reported yet.