new Delhi. The gaming company of the upcoming multiplayer mobile action game Fau-G (FAU-G) on Monday issued a statement clarifying that the late actor Sushant Singh Rajput had not revealed the concept of the game. Vishal Gondal, co-founder of Indian gaming company Encore, said in a statement that the statement is being issued to refute the rumors going on social media, with the concept of Fau-ji being suggested by the late actor Sushant Singh Rajput It is being said. This is completely wrong and baseless.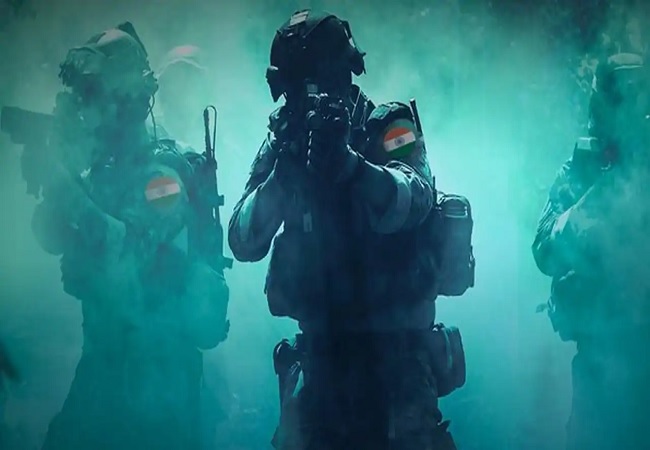 Launched on its Twitter handle last week by Bollywood superstar Akshay Kumar, the game faced plagiarism for its poster. On this, the company issued an explanation, which wrote that, in addition to this, rumors are also going viral, in which the poster of our action game, Fau-ji, is being reported as stolen. We would like to further clarify that we have officially purchased a license to use the image from shutter stock. Additionally, this is only a teaser poster and we will soon release the official game title screen and in-game art. At the same time, Encore said in a statement that a team of more than 25 programmers, artists, testers and designers are currently developing Fau-Zi games.
Significantly, this online game is being made under Make in India and is dedicated to the Indian Army. The company also says that 20 percent of the earnings from this will be given to the family of martyred soldiers of the Indian Army. The campaign is supported by Bollywood actor Akshay Kumar's company. Akshay Kumar also tweeted about it.