new Delhi. Queen of Bollywood Kangana Ranaut has given a befitting reply to Shiv Sena MP Sanjay Raut through a tweet. She has faced a lot of criticism earlier by comparing Mumbai to POK, now Kangana has announced that she is going to come to Mumbai through a new tweet. Explain that he compared Mumbai to PoK, after which there was a lot of ruckus on social media.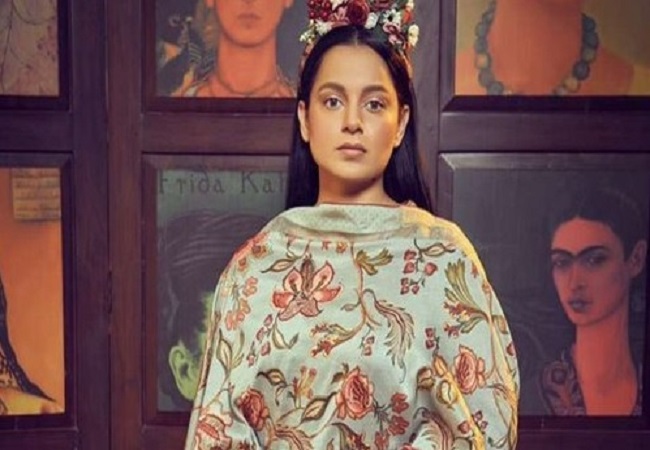 Kangana will come to Mumbai on 9 September. He has said in clear terms that if anyone has courage, he should stop them. Kangana wrote in a tweet challenging Sanjay Raut, "I see that many people are threatening me not to come to Mumbai. Now I have decided that I will come to Mumbai soon. I will come to Mumbai on September 9. When I reach Mumbai, I will definitely share the time with everyone. If someone's father has courage, stop it. "
Someone's father's estate is Mumbai?
What is happening in Maharashtra @OfficeofUTThe https://t.co/MApWS6h1Qk

– Parvesh Sahib Singh (@p_sahibsingh) September 4, 2020
Kangana Ranaut's tweet has gone viral on social media. This tactic of the actress is showing that she wants to directly challenge Sanjay Raut.
What did Sanjay Raut say in his statement?
Sanjay Raut had said that if Kangana has so much trouble with the city of Mumbai and the police here, then they should not come here. Now on this statement of Raut, that statement was made on behalf of Kangana which was severely cut down. Kangana had said – Shiv Sena leader Sanjay Raut has openly threatened me and said that I should not come back to Mumbai. Earlier, the streets of Mumbai shouted freedom slogans and now there is an open threat. Why does this Mumbai look like Pakistan Occupied Kashmir?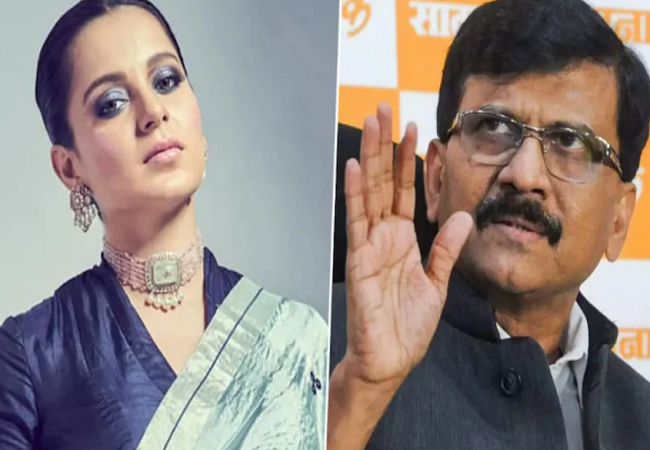 Now Kangana's statement has been mired in controversy. Many politicians, from Bollywood celebs, are calling the actress's statement as shameful. The Congress has even asked them to apologize. Celebs like Sonu Sood and Ritesh Deshmukh have also tried to show Kangana the mirror.