Mumbai. The actress moved the High Court (HC) between Kangana Ranaut and the ongoing altercation in the Maharashtra Government. In which the Bombay High Court has stayed the action of BMC. With this, Kangana Ranaut is relieved.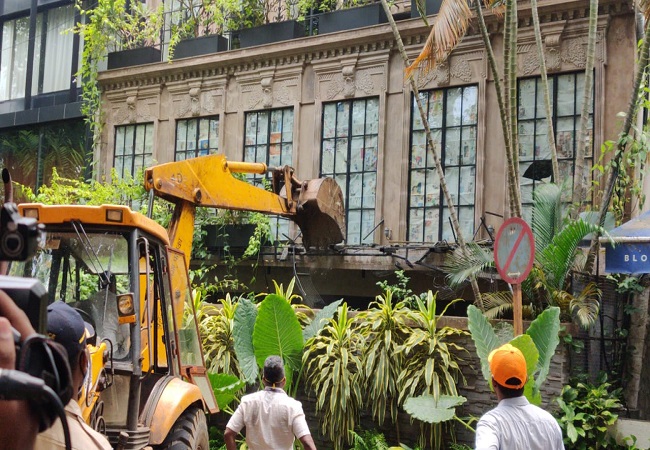 Let me tell you that Kangana's lawyer Rizwan reached the High Court in this case where he had argued that the BMC did not even wait for the court order and started sabotage. However, illegal construction has been dropped in Kangana's office.
The BMC today put a notice on Kangana Ranaut's office to break the illegal construction and soon after that started the work of breaking the illegal construction in his office. According to the information, BMC has dropped the illegal share.
Actually, the whole affair started when Kangana compared Mumbai city to PoK during a rhetoric with Kangana and Sanjay Raut, which people raised a lot of objections about. At the same time, Kangana Ranaut has once again described Mumbai city as POK.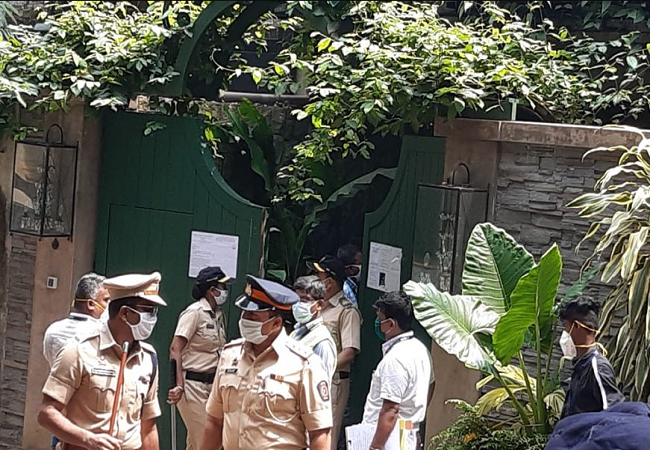 He has also shared a photo with his tweet, in which the Brihanmumbai Municipal Corporation is seen vandalizing the illegal construction at his office in Mumbai. Actually, BMC sent another notice to Kangana in 24 hours regarding the illegal construction.