Mumbai. Bollywood actress Kangana Ranaut has reached Mumbai (Mumbai) amid disputes with the Maharashtra Government. The actress came out of her Himachal home amidst Y category security. Please tell that Karni Sena and Shiv Sena have reached Mumbai Airport. Many people are in support of him, while Shiv Sena is raising slogans carrying black flag. Due to which a lot of crowd has gathered at the airport.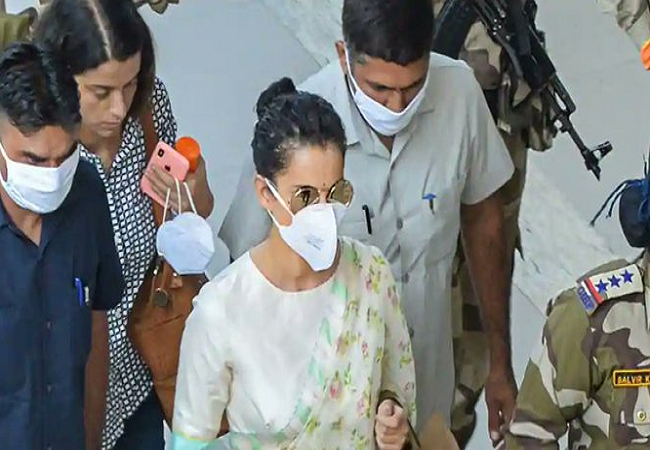 Before coming to Mumbai, he did his corona test, the report of which came negative. She then left for Mumbai from her home in Mandi. Kangana had already said that she is going to visit Mumbai on 9 September. Kangana has undergone corona test twice before moving to Mumbai. The second sample was taken because the first sample failed. After which his report came negative. By road from Kangna Mandi reached Chandigarh Airport. After which he took a flight to Mumbai.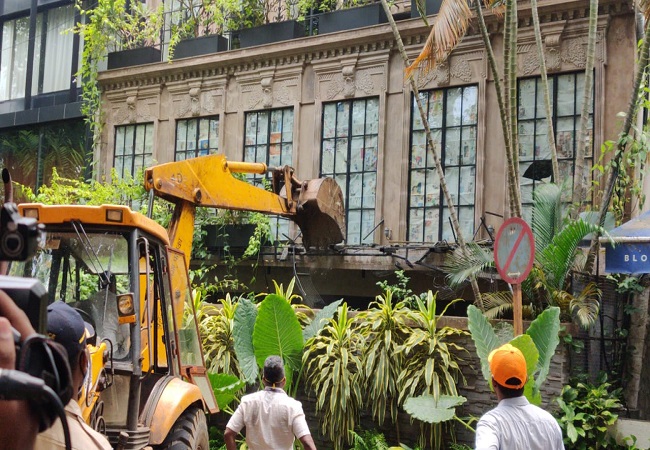 On the other hand, BMC took action at Kangana's Mumbai office. Under which his office was vandalized. Outside his office, a notice of breaking the office was put. After which this controversy has increased.