new Delhi. Amid the ongoing tussle over changes in the Congress, senior activists who have been expelled from the party have written a letter to interim president Sonia Gandhi, and have heard the party's interest. The workers have told Sonia Gandhi in her letter that they should keep the party above the family. Let us tell you that these leaders, who have served the Congress for four to five decades, have targeted the dominant familyism in the party.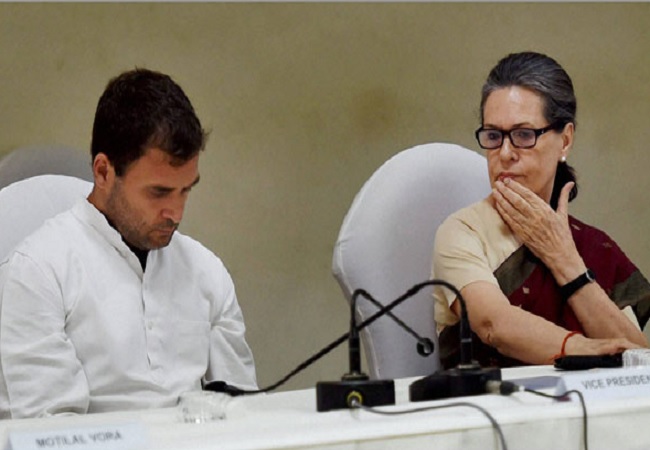 In the letter, he has asked Sonia to run the Congress organization above the family. Also warned that under these circumstances, the Congress will remain an object of history. On the Nehru Jayanti last year, the Congress position in Uttar Pradesh was met by senior Congressmen under the chairmanship of former party minister Ramakrishna Dwivedi. Recognizing this as indiscipline, the party expelled ten seniors. Everyone kept saying that the expulsion was against the party constitution. He also sought an appointment with interim president Sonia Gandhi, but could not be found. Although this senior people still consider themselves as Congressmen. Now, when charges and counter-allegations are going on in the organization, former MP Santosh Singh has written a letter to Sonia Gandhi with the consent of all the seniors.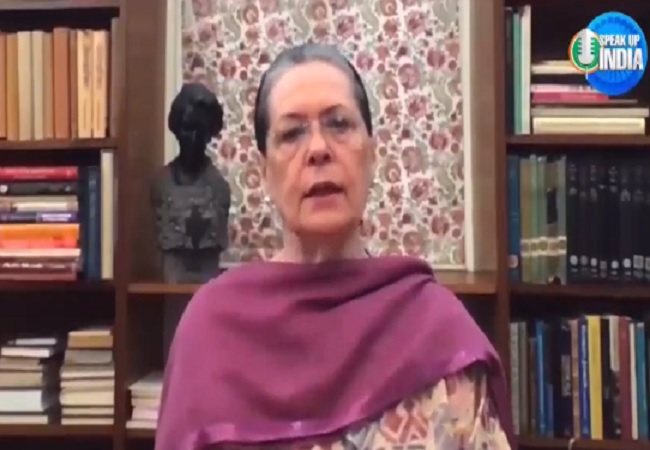 It said that Pandit Jawaharlal Nehru, Indira Gandhi and Rajiv Gandhi created the party and the country. The party also gained strength under your leadership. The letter said that due to the way the party has been running for some time, there is confusion and depression among the Congressmen. Targeting some officials brought in the state Congress, it is written that on the economic package, people who are not even initial members of the Congress have been seated. He is determining the direction of the party.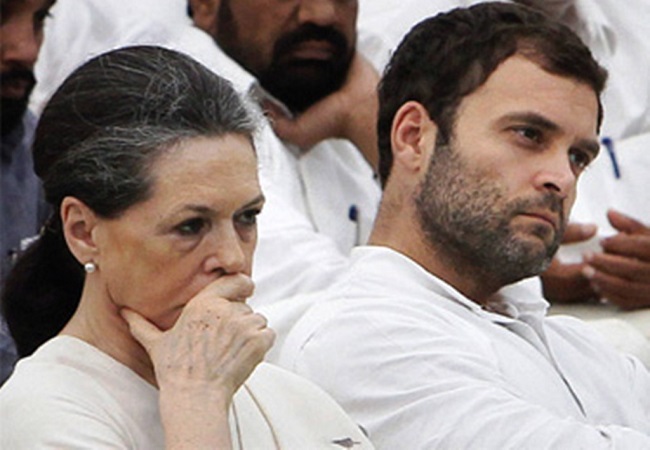 A national level official of the party also took a taunt without being named. Said that someone can be made an officer overnight, but he cannot become a leader. It requires struggle and maturity. The silence of other superiors over the expulsion of ten seniors has also been questioned. The letter is signed by former MP Santosh Singh along with former minister Satyadev Tripathi, former MLA Bhudhar Narayan Mishra, Vinod Chaudhary, Rajendra Singh Solanki, Siraj Mehndi, Nekchand Pandey, former Youth Congress president Prakash Goswami and former state general secretary Sanjeev Singh.