new Delhi. With the onset of corona infection, the way the whole country stopped, after that the GDP figures came to life before normal life got disturbed. India's economic growth rate has been -23.9 percent. In such a situation, it is the effort of the Modi government to take the country out of this recession and make a fresh start by making the economy stand again. For this, the government is preparing to announce another relief package and if sources are to be believed, this time the government's focus will be on the middle class. So that this class can also be given relief.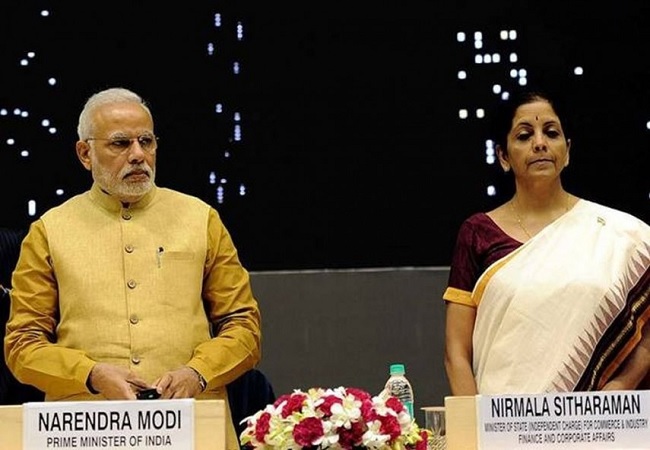 In such a situation, the Central Government is working on another Stimulus Package to bring the economy back on track once again. The second relief package will focus on the country's middle class population and small businesses. A few days ago, Chief Economic Advisor Krishnamurthy V Subramanian said that another relief package can be expected very soon. His statement is now seen matching the Modi government's actions to revive the economy. The government believes that the announcement of a second relief package would be more beneficial in the current situation, as now the lockdown is over and businesses and other services have opened up in most states.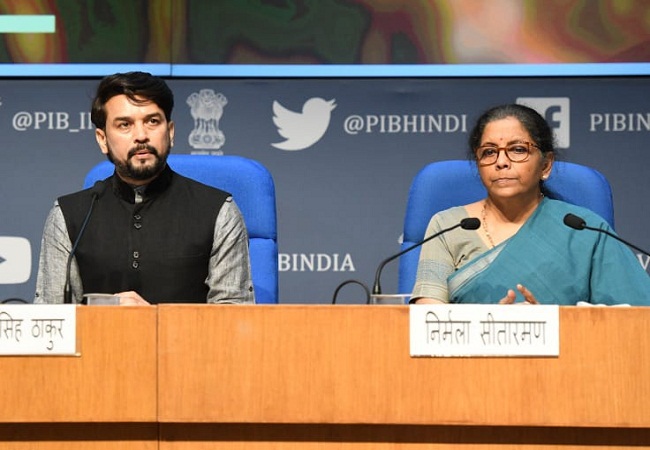 There is a continuous round of meetings in the Ministry of Finance so that the right path can be taken to revive the economy. There have been many sit-ins in the last two months. The government has also been criticized after the official GDP figures came out recently. The economic growth rate in the April-June quarter has been -23.9 per cent. India has become one of the countries in the world where the economy has suffered the biggest blow.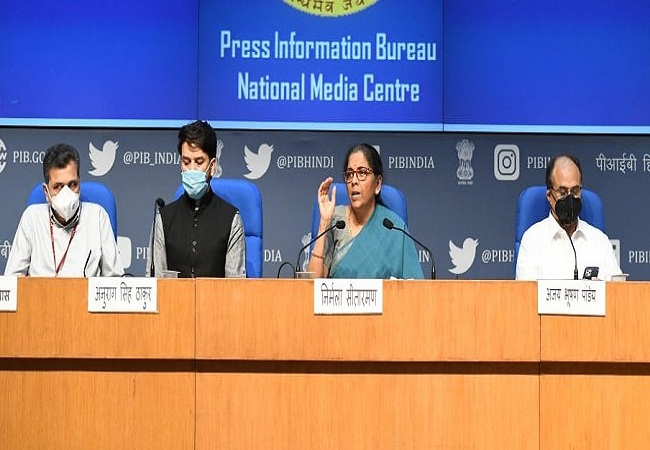 At the same time, the report said that in the new relief package, the government is focusing exclusively on the middle class population and small businesses. Explain that even during the announcement of the first relief package, the government had said that this will not be the last relief package. The government is currently working on a new relief package.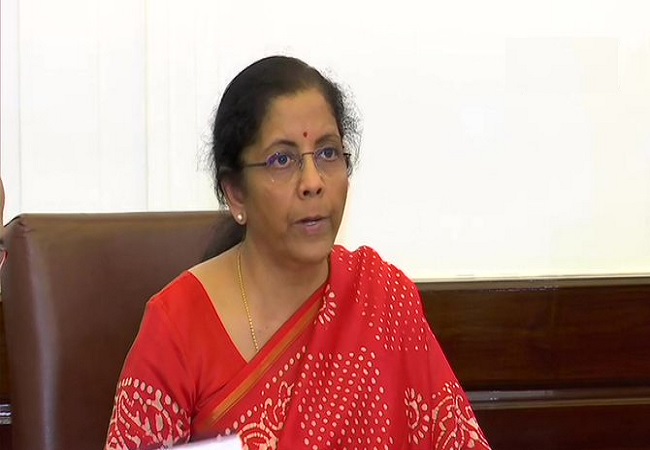 The Prime Minister's Economic Advisory Council, including officials of the NITI Aayog and Finance Ministry, also believes that the country's middle class and small businesses need support. In such a situation, it is being speculated that the second relief package will be the focus on these two segments. Apart from this, it is expected that the government may also make some additional announcements for micro, small and medium industries (MSME). MSME is the backbone of the manufacturing sector in India.