Mumbai. Shoaik Chakraborty, brother of Rhea Chakraborty, has asked the drug peddler Abdul Basit Parihar to pay him through a Google Pay account when he purchases marijuana. This was revealed in a new disclosure made by the Narcotics Control Bureau (NCB) in a Mumbai court. Parihar was produced before the court after launching an investigation into the drug angle in the Sushant Singh Rajput death case.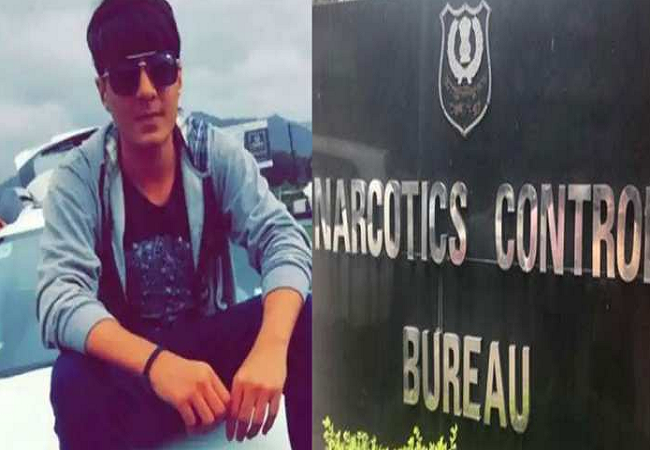 The court has remanded Parihar to NCB custody till September 9. NCB is the third central agency to be involved in the investigation into Sushant's death after the Central Bureau of Investigation (CBI) and Enforcement Directorate (ED). According to NCB officials, drug-peddler Zaid Villatra revealed in his statement to the agency that Parihar used to be the receiver of marijuana or marijuana from him. Zaid has also been arrested recently.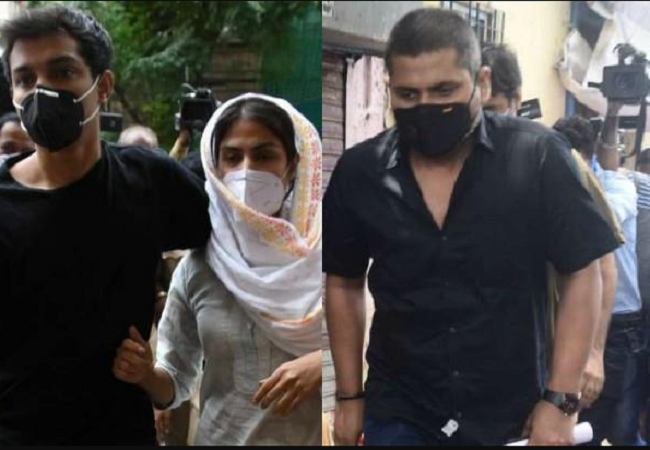 The NCB said, Parihar revealed in his statement that he had been supplying drugs from Vilatra and was absconding accused Kaizan Ibrahim, according to Shovik's directors, to Bollywood actor Sushant Singh Rajput's house manager Samuel Miranda. The NCB said there are other instances where Parihar facilitated the delivery of drugs and was in contact with Shovik. NCB claimed that Parihar was paid for drugs through a Google Pay account.
The NCB also said that it is clear from statements and electronic evidence collected by the agency that Parihar is an active member of the drug syndicate involving high-profile people. Parihar was arrested by the NCB on Thursday evening, while Vilatra was arrested on Wednesday and has now been remanded to agency custody till September 9.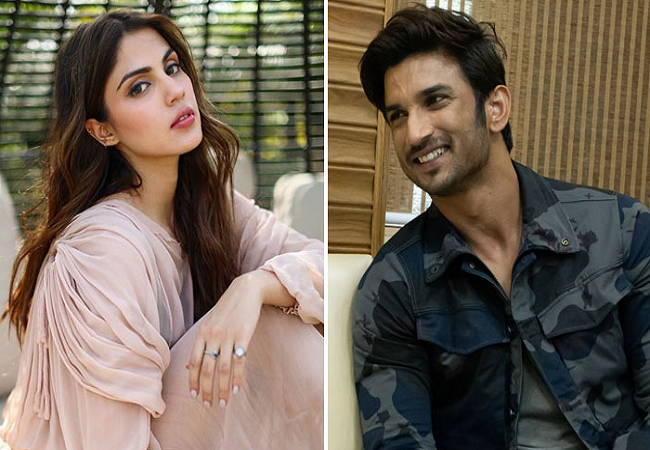 Shovik and Miranda are being questioned by the NCB in their office here. In the morning, NCB officials also searched both the residential premises on Friday morning and took Shovik's laptop and mobile phone. The NCB had registered a case on August 26 at the behest of the ED. The ED asked the NCB to investigate after the drugs angle surfaced during the Sushant case investigation. Subsequently, on the night of 27–28 August, the agency conducted a search in Mumbai and arrested Abbas Lakhani and Karan Arora, whose possession seized 'Buds' (a form of marijuana).