Mumbai. Narcotics Control Bureau (NCB) is the complete action mode investigating the Drugs Connection case in the suspected death of Bollywood actor Sushant Singh Rajput. The NCB is under constant arrest and interrogation in the case. The main suspect in the case, Rhea Chakraborty, was questioned by the NCB for about six hours on Sunday. After which today, ie on Monday, NCB has called Riya and will inquire.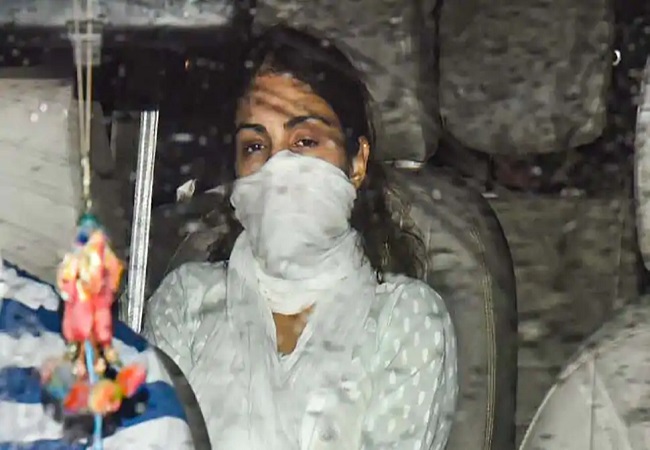 It is believed that the NCB has a long list of questions, to which Riya has not been fully answered so that is why she will be questioned even today. On the other hand, the CBI also questioned the doctors doing postmortem of Sushant's body at Cooper Hospital. CBI, NCB and Enforcement Directorate are investigating the case of Sushant Singh Rajput's death.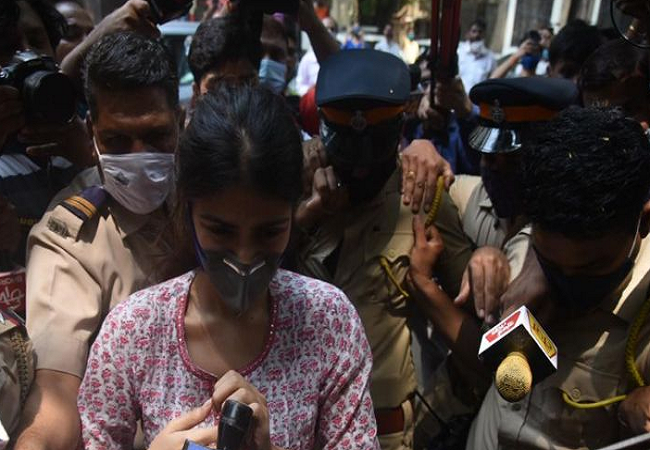 What happened on sunday
Riya Chakraborty reached the NCB office at Ballard Estate with policemen at 12 noon on Sunday and left from there around 6 pm. Policemen were present with Riya while leaving from there. NCB Deputy Director General (South-West Zone) M Ashok Jain told reporters outside the agency's office that Riya would be called to re-inquire and record her statement on Monday, just like today. According to sources, no official information has yet been revealed in the matter, but Riya has admitted that she did not consume the drug herself, but kept it for Sushant.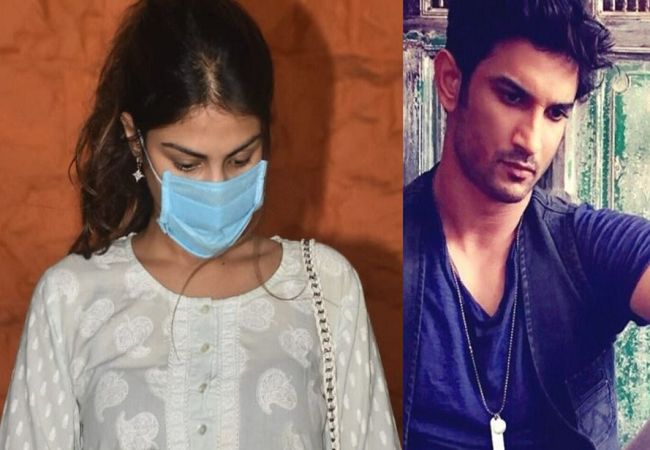 Along with this, a team of Central Bureau of Investigation (CBI) also reached Cooper Hospital on Sunday and questioned the doctors who performed post-mortem of Sushant there. CBI also recorded the statement of Sushant's sister Mitu.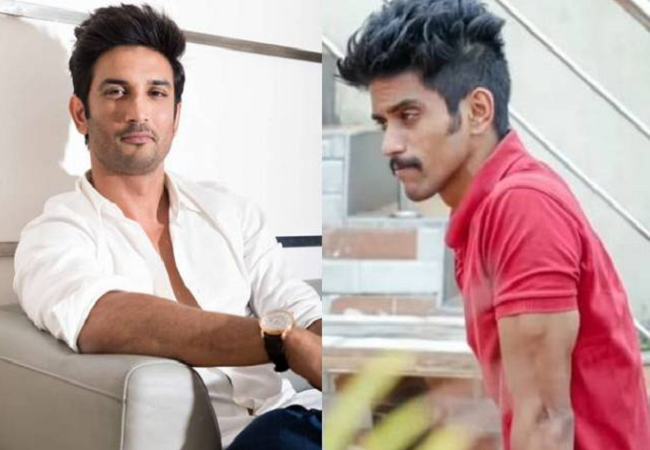 Earlier on Sunday morning, his assistant Deepesh Sawant, who worked at the house of Sushant Singh, arrested on Saturday, has been sent to NCB custody till September 9. Sawant was arrested on Saturday after a day-long interrogation. He was produced in the NCB court on Sunday morning, where he was directed to be sent to NCB custody by 9 September.
With this, the NCB has so far arrested eight people in this case. Rua Chakraborty's brother Shouvik and Sushant's house manager Samuel Miranda were arrested on Thursday, the most prominent suspects in the case.