Mumbai. Bollywood actor Sushant Singh Rajput Case is seeing a new twist everyday. Something similar happened recently. Rhea Chakravarty (Rhea Charkravarty), the main accused in this case, has filed a case against Priyanka Singh, sister of Sushant.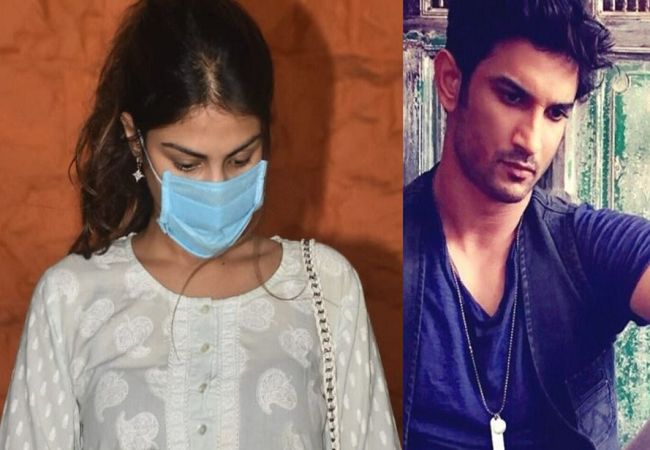 Not only this, Riya has filed a case for making fake medical prescription against Ram Manohar Lohia Hospital's doctor Tarun Kumar and others. Riya has filed a case against forgery, NDPS Act and Tele Medicine Practice Guidelines 2020.
According to Riya Chakraborty's lawyer Satish Maneshind, on June 8, Sushant Singh Rajput was sent a fake medical prescription by his sister Priyanka Singh to doctor Tarun Kumar of Ram Manohar Lohia Hospital. That prescription referred to those drugs, which are under the NDPS Act and are prohibited.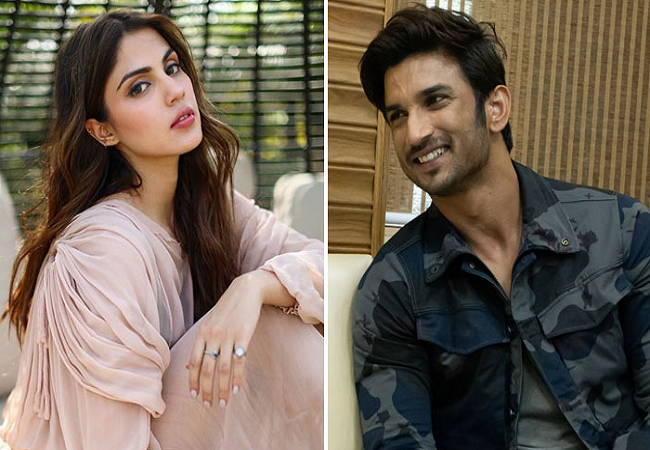 There was a fight over prescription
Riya's lawyer Satish Maneshinde agreed that there was a fight between Sushant and Riya over the same prescription of Priyanka Singh. Satish Maneshind had said, "His sister Priyanka sent a message from Delhi that this is a prescription." So after seeing the prescription Riya came to know that this prescription doctor has sent them without an exam. That is why we had a conversation about them and at that time Riya said that if we have come together to the doctor in Bombay and that doctor is giving medicines together then you should not take it if you are not taking those medicines. "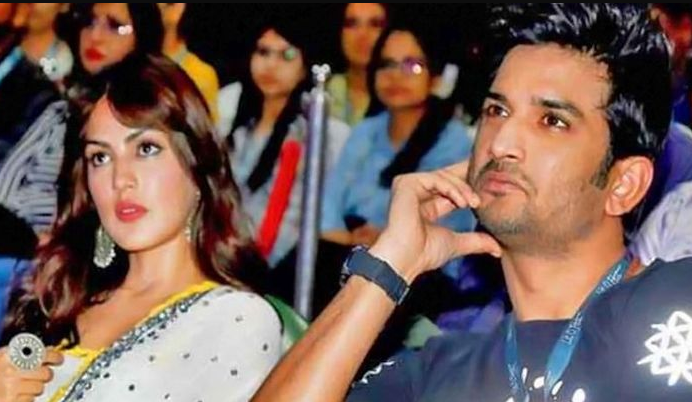 Satish Maneshind had told, "Sushant said that if my sister is speaking, I will take the same medicines. After this both of them debated. Sushant then told him to go out with the bag. It is now known that the prescription he sent at 12.30 or 12.40 is fake. Because it says that Sushant is an OPD patient. Sushant was in Bombay how he could become an OPD patient. "
Satish Maneshind had said, "Number two, the doctor has never done Sushant." The next thing is that the doctor who prescribes the drug to Sushant is a cardiologist. He is not a psychiatrist. The license of such a doctor should be canceled. There are fake documents and the family is also involved in it. "