new Delhi. In view of the Bihar Assembly elections, the Bharatiya Janata Party has announced its Election Steering Committee. The chairman of this election steering committee has been elected Nityanand Rai, former president of Bihar BJP. At the same time, Union Minister Ravi Shankar Prasad has been made the chairman of the election campaign committee. Apart from this, Election Declaration Committee Chairman Dr. Prem Kumar has been appointed and the responsibility of Election Management Committee was given to Mangal Pandey.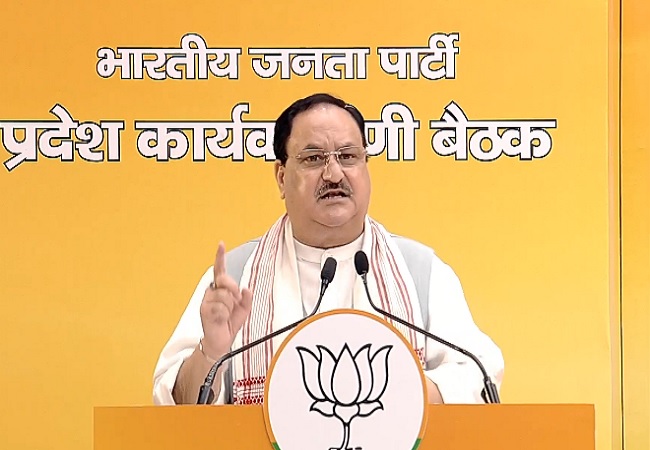 Assembly elections will be announced in Bihar within 10 to 15 days. Earlier all the parties have started preparations. Assembly elections are to be held in 243 seats in October-November in the state. If we look at the BJP's election steering committee, it has taken care of the caste equation of the state. By handing over the responsibility of election management committee to Health Minister Mangal Pandey, the party has tried to woo forward castes.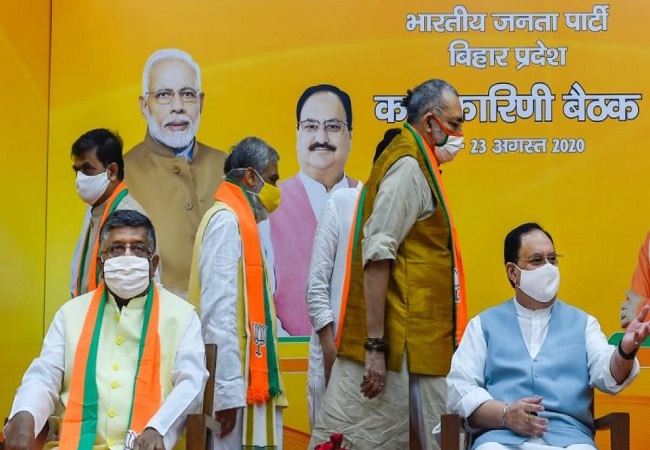 At the same time, the party has tried to take OBC and Yadav voters with Union Minister of State for Home Nityananda Rai as Chairman of Bihar Assembly Election Steering Committee. Both leaders have been former state presidents of the party. So both of them have knowledge of Bihar's social equation and have long experience of working. Apart from this, Union Minister Ravi Shankar Prasad has been made the chairman of the Election Campaign Committee to balance.
Let us know that due to the assembly elections being held in the Corona era in Bihar, online campaigning is in full swing. BJP has launched a whole team for this. The BJP has placed the maximum emphasis on social media under online campaigning. The BJP plans to spread the information of the development plans of the Center and the state to the people through social media. BJP is planning to campaign in the election this time through Facebook, Twitter, YouTube, Instagram. According to the report, the BJP NDA's 15-year government will be compared to the previous 15-year RJD government.