new Delhi. PUBG has been removed from Google Play and App Store, India. Recently, the Indian Government imposed a ban on 117 apps related to China. After which, now on Friday, PUBG's parent company Tencent had said that it would negotiate with the government to bring PUBG back on the mobile platform.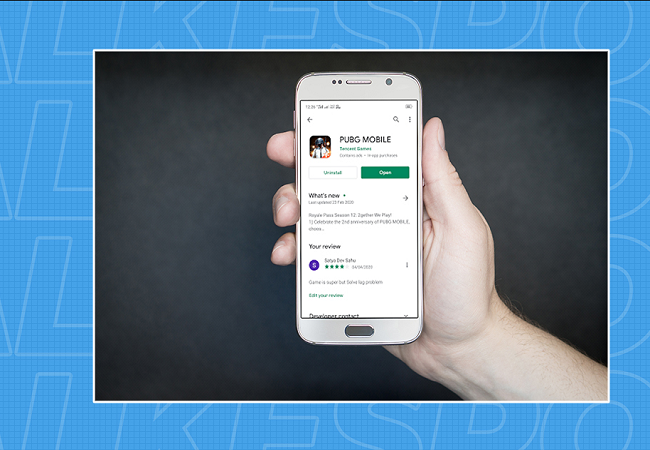 Explain that India is one of the largest markets for PUBG, with more than 50 million daily active users. However, the revenue share from India is very less. The number of users has increased since the time of lockdown due to corono virus epidemic in India.
The Indian government had banned Chinese apps as a threat to the "sovereignty and integrity" of the country. The government had said that users' data is being misused through these apps. At the same time, Tencent says that it takes user and data privacy seriously.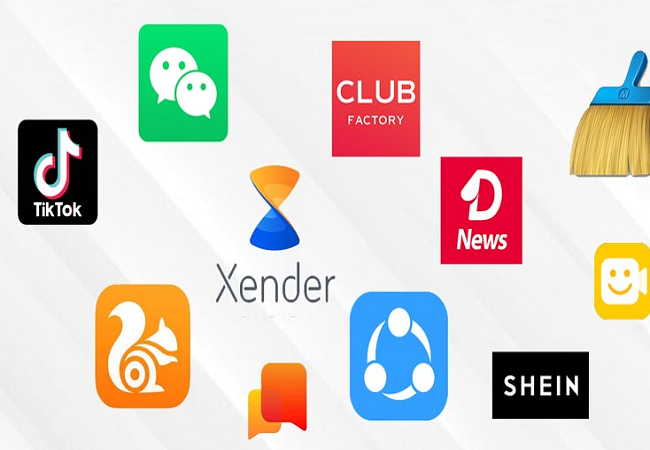 It is worth mentioning that earlier, many Chinese apps including Tiktok were banned, they are still under ban. Given this, it is not easy for Tencent to roll back PUBG Mobile on Google Play and App Store in India.
Meanwhile, Indian options of PUBG are also coming to the fore. Vishal Gondal of the Bangalore-based company nCore Games, along with film actor Akshay Kumar, is bringing a new game called FAU-G. The word FAU-G is the short form of Fearless and United-Guards. These developers have also said that 20 percent of the revenue of this game will be donated to the Veer of India, Government Fund Raising Initiative.