new Delhi. On one hand, actor Sushant Singh Rajput is in political swing about the case. On the other hand, new revelations are happening in Sushant Singh case everyday. Now actress Rhea Chakraborty has claimed in her bail application that she was forced to make a statement while in custody. A day after Riya's arrest by the Narcotics Central Bureau (NCB), it is learned that a special court here will hear the bail petitions of the actress and her brother Shovik Chakraborty on September 10.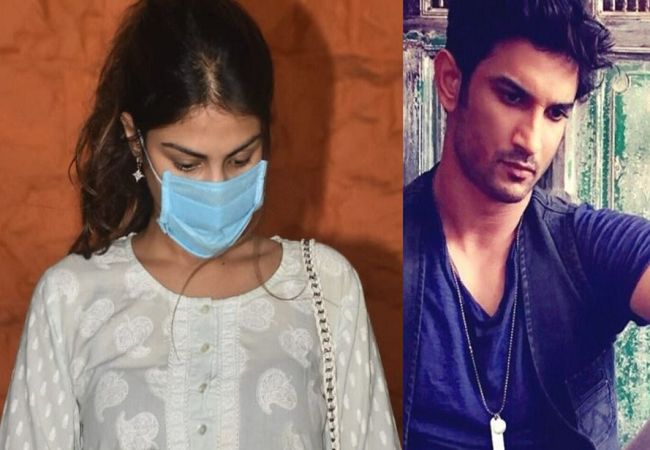 Riya, who was the girlfriend of Sushant Singh Rajput, was arrested by the NCB on Tuesday. He has been arrested under the Narcotic Drugs and Psychotropic Substances Act in the Drugs Angle surfaced during an investigation that took place on 14 June following the death of Bollywood actor Sushant Singh Rajput under mysterious circumstances. In the 20-page bail application, Riya has said she is innocent and has not committed any crime. The applicant has been falsely implicated in the present case.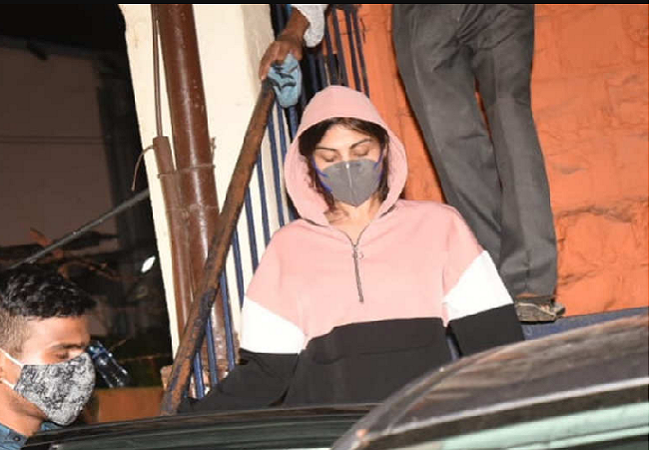 The application also states that no drugs or psychotropic substance have been seized from Riya. Apart from this, there has also been talk of provision of bail in case related to small quantities of drugs. The application stated, currently the charges leveled against the applicant will be a case of purchasing the lowest amount of drugs, which is a bailable offense. Along with this, it has been said in the application that there is no big case other than the matter of buying drugs in small quantities.
Riya Chakraborty claimed in her bail application that she was forced to make a self-incriminating statement during her detention. It stated that in his application on September 8, 2020, the applicant has formally withdrawn all such misleading statements.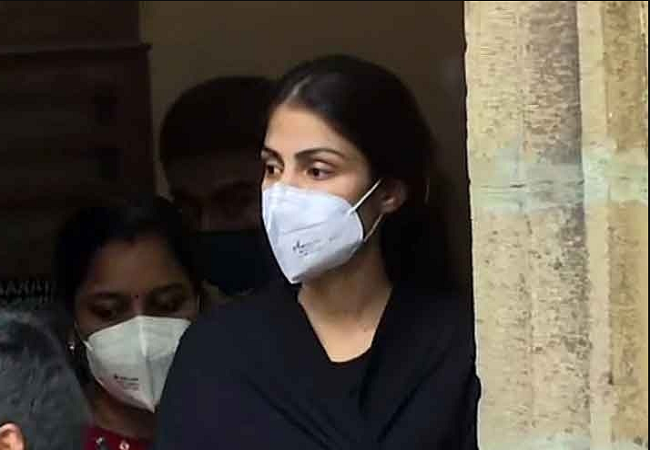 The application stated, the applicant was summoned by the respondents and questioned at the NCB office on six, seven and eight September 2020. The applicant had no access to any legal advice during the interrogation, when he was interrogated for a minimum of eight hours, with several male officers and no female officers, who compulsorily interrogated the present applicant in accordance with law. can do.
In the document, Riya has said that she has always cooperated in this matter. Along with this, Riya has said that if she is kept in judicial custody then there is a serious threat to her life. Along with this, it has been said that the applicant has been receiving hundreds of death and rape threats during the last several months. The application also cited the ongoing coronavirus epidemic as reasons for the applicant's mental health, welfare, and taking bail.