Mumbai. In Sushant Singh Rajput case, the NCB is now taking swift action in Drugs Connection. First Riya Chakraborty's brother Shouvik Chakraborty (Showik Chakraborty) and Sushant's house manager Samuel Miranda were interrogated and then the NDPS court remanded them both to NCB remand. Both will remain on NCB remand till 9 September. In such a situation, the NCB team reached Riya's house today and issued summon to Riya.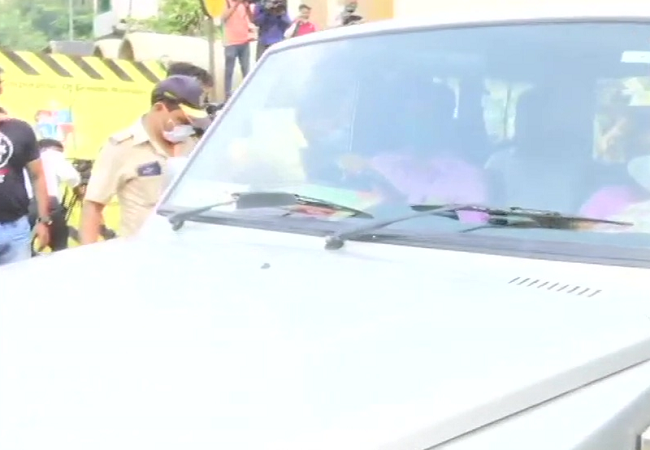 However, she has not been married with the NCB team and it is believed that she will go by herself for questioning. The NCB team was accompanied by women policemen from Mumbai Police. During the summons, the NCB gave him the option of walking along and coming alone later. Riya opted to come alone. After Riya was summoned, the NCB team left Riya's house.
Riya Chakraborty has been asked to join the investigation today. He (Riya Chakraborty) is to appear before the NCB today: Narcotics Control Bureau (NCB) https://t.co/O7E2akLeyC

– ANI_HindiNews (@AHindinews) September 6, 2020
It is believed that Riya will reach the NCB office by 10:30 AM today. The NCB says that Samuel and Shouvik will be interrogated during remand. Along with this, Riya has also been called to the NCB office for questioning today. After the arrest of Shouvik and Samuel, the sword of NCB is now hanging on Riya. Riya has been called to the NCB office for questioning today.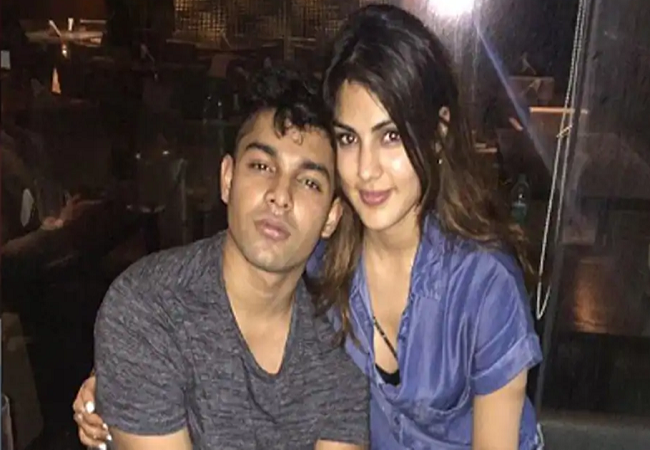 Last night, narcotics officials had said that summons would be sent through electronic medium. Till late last night, there was a big meeting at the NCB office, in which questions were being decided from Riya. Actually, the purpose of this inquiry is to connect the chain of drugs case in which it is clear that Riya used to give drugs to Sushant. After the arrest of Shouvik and Miranda, it is revealed in the interrogation of both that Riya was getting drugs from both of them.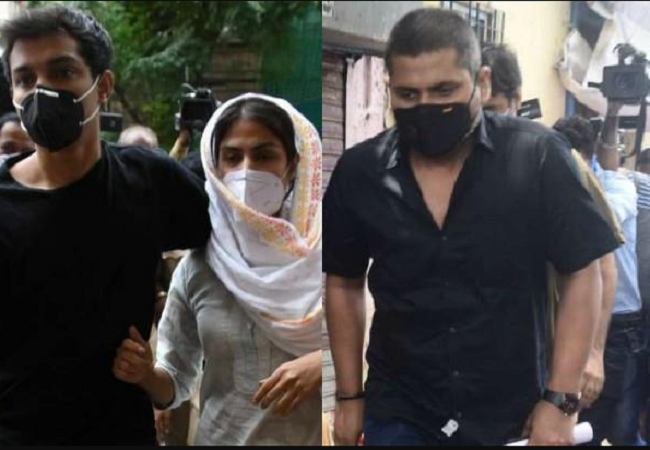 Cross Verification from Riya, Shauvik and Miranda
Apart from this, NCB also has a list of WhatsApp chats in which Riya is talking about drugs. On Saturday, NCB produced Riya's brothers Shouvik and Miranda in court and demanded a 7-day remand of both. The demand for remand was that both of them had to sit face to face and inquire. Actually, the statements given by both of them after being taken into custody, now the NCB team will cross-verify their statements. It will be clear who is telling the truth and who is lying.