Mumbai. Actress Riya Chakravarty has been arrested by the NCB after a long interrogation in the Drug Case related to the Sushant Singh Rajput death case. He spent last night in NCB Lockup. After which he has been shifted to Byculla Jail today or Wednesday.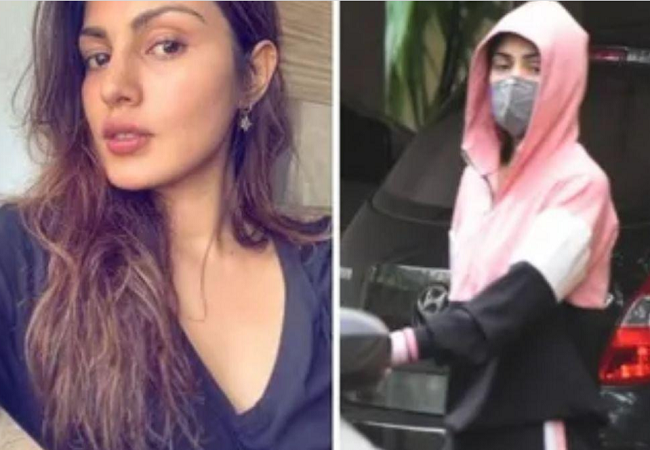 According to sources, Riya could not sleep properly all night in the lockup of NCB. She woke up several times at night and walked in the barracks. Riya is facing serious charges including taking drugs, giving drugs to Sushant. Riya's role is shown as a member of the Syndicate for the Transportation and Submission of Drugs. However, the actress has admitted in her statement that she used to take drugs.
#SushantSingRajputDeathCase | #RheaChakraborty reached the Byculla jail Women's facility. She will be in custody there till September 22. As of now, the official formalities are underway, post which Rhea will be taken to the court.

Visit our Youtube – https://t.co/hJrsvEpyyX pic.twitter.com/UYgMzhENfZ

– Newsroom Post (@NewsroomPostCom) September 9, 2020
Let me tell you that on Tuesday, the court, while giving a big decision, ordered Riya to be sent to judicial custody for 14 days. Earlier, NCB had demanded Riya to be sent to judicial custody for 14 days. As per the court order, Riya will now have to remain in jail till 22 September.