Patna. The Rashtriya Janata Dal (RJD) has suffered a major setback before the Bihar Assembly Election 2020 this year, when senior party leader and former Union Minister Raghuvansh Prasad Singh (Raghuvansh Prasad Singh) on Thursday called the party Resigned from Currently Raghuvansh Prasad is admitted to AIIMS, Delhi for health reasons. From the hospital itself, he has announced his resignation by writing a letter to RJD President Lalu Prasad Yadav (Lalu Prasad Yadav). Addressing Lalu Prasad Yadav in the letter, he wrote, After Karpoori Thakur's death, he stood behind you for 32 years, but not now.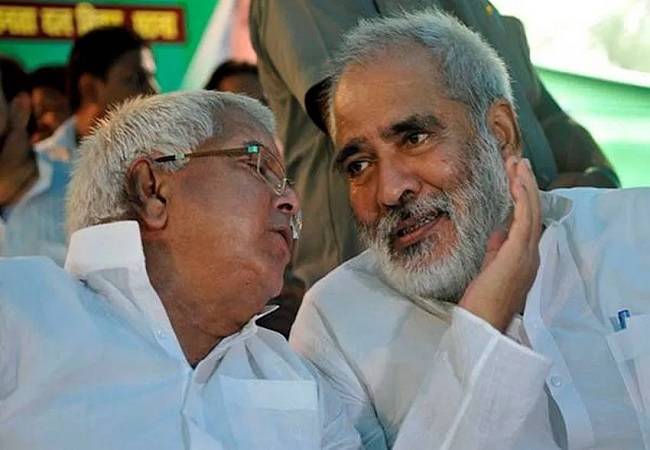 Raghuvansh Prasad has sent this letter to journalists here. He further wrote in the letter apologizing to the people, the party, leaders, workers and the common people gave great affection. Pardon. At present, RJD leaders are not saying anything about Raghuvansh's resignation, but BJP and JDU are calling his move a right decision.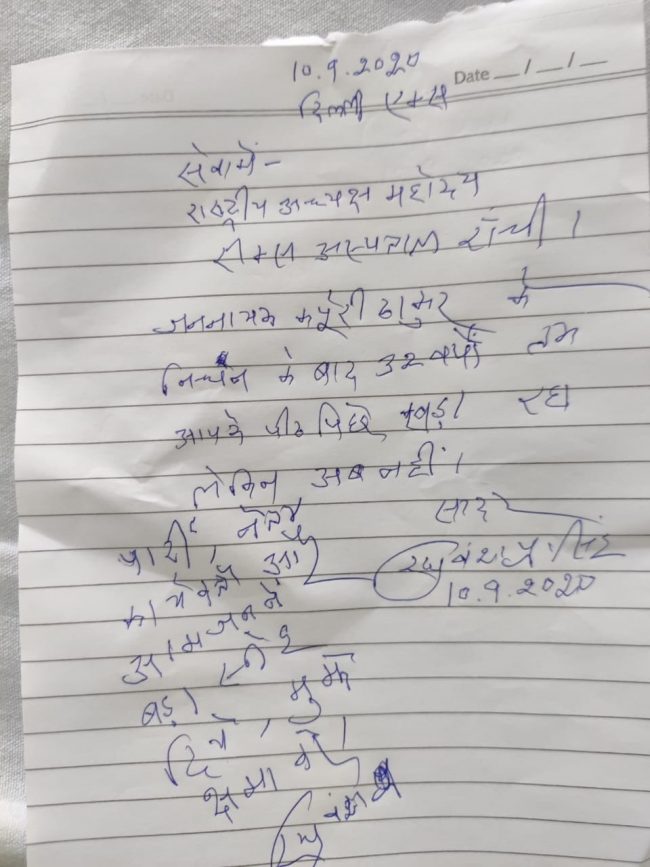 At the same time, RJD spokesman Mrityunjay Tiwari says that he has received information from the media itself. They have not received official information. He said that the statement will be given after getting official information. Here, JDU spokesman Ajay Alok said that Singh is a senior leader. They should have taken this step earlier. Alok Singh said that RJD has now become a tree of acacia, so people are running away from it. On the question of Singh's arrival in JDU, he said that any party would welcome a big leader like Singh.
Please tell that Raghuvansh Prasad Singh was angry about the news of Rama Singh's entry in RJD and he strongly opposed it. He had already indicated this by resigning from all posts in the party. Meanwhile, RJD leader Tejashwi Yadav went to the hospital and met former Union Minister Singh and tried to convince him.