new Delhi. The Narcotics Control Bureau (NCB) team will again question Riya Chakraborty in the Sushant Singh Rajput case. Riya has been constantly being questioned by CBI and NCB for the last several days. Earlier, the NCB had interrogated for about 6 and a half hours on Sunday. During this, Rhea Shouvik and Samuel confessed to getting the drugs but they did not answer many questions correctly.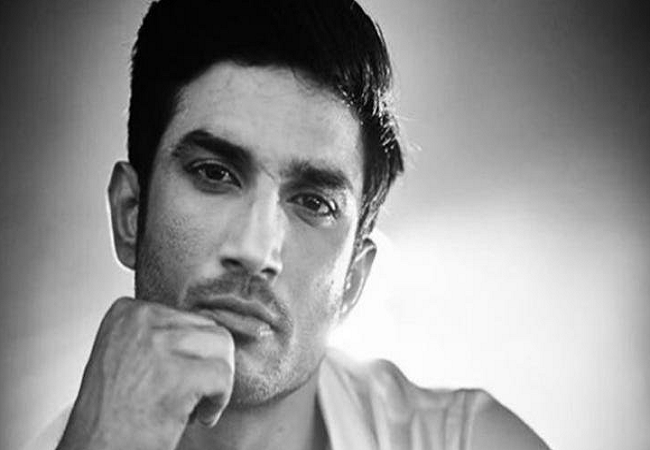 Meanwhile, the film producer Sandeep Singh, who was under suspicion, who was seen from Sushant's postmortem to the last rites, said in a statement that, I supported Sushant's family but now only give me a certificate of friendship Getting into Talking to ANI, Sandeep Singh said on Monday that, "I have supported Sushant's family and I have to give certificate of friendship. Me and my family are being abused. What am I accused of? Why did not those who are raising their fingers come to the funeral of Sushant. Riya herself told that she does not know me. "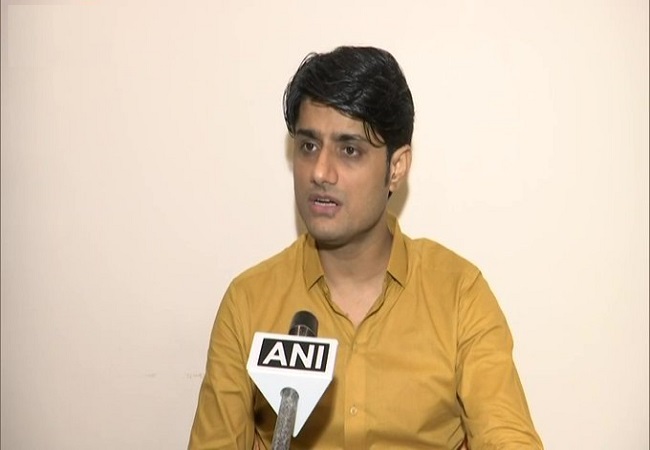 Sandeep Singh said, "The CBI team called me because they wanted to know what happened on June 14 and 15. I told them everything that was true. Everybody wanted a CBI inquiry. But now people are deciding who the accused are? We should be patient. "
Let me tell you that questions were raised on Sandeep Singh, because in the call log, there was talk between him and the ambulance driver carrying Sushant's dead body on 14 and 16 June. Regarding this, Sondeep Singh told the media that the ambulance was talked to the driver about payment of money.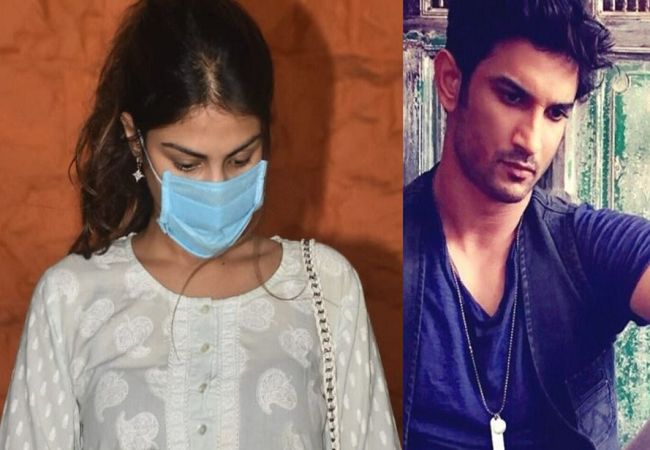 Significantly, now the drugs angle is getting deeper in this case. After NCB's interrogation of Riya, it became clear that Riya was sourcing drugs through Shouvik and Miranda. Not only this, Riya also confessed that she herself has taken drugs. According to sources, Riya has confessed to the officials in the NCB inquiry. Ria was aware of Samuel Miranda, who had gone to Zaid for drugs. In the interrogation, Riya told NCB officials. Riya was not only aware but Riya and Shouvik were doing drugs for the drugs paddler Zaid.