new Delhi. The war of words between Bollywood actress Kangana Ranaut and Shiv Sena MP Sanjay Raut has started a serious and growing battle. Kangana compared Mumbai to PoK, which then created a ruckus. Earlier the controversy was only related to Mumbai's honor, now it has become a game of accusation.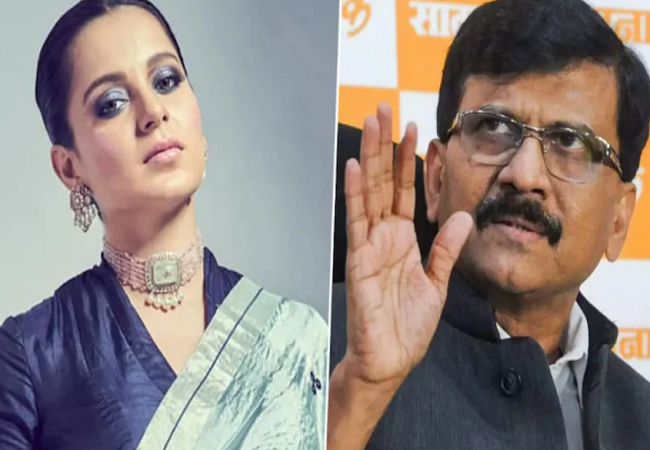 On Sunday, Sanjay Raut again threatened Kangana. In such a situation, Kangana Ranaut has raised the issue of intolerance in this dispute. He has questioned the silence of those who are now speaking nothing on the controversy.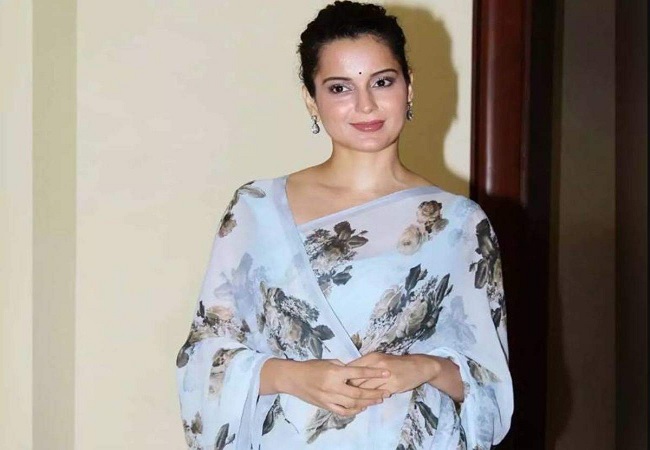 Kangana Ranaut tweeted and wrote, "In 2008, the movie mafia called me crazy, in 2016 she was a witch and now in 2020, a Maharashtra minister is abusing me. Just because I said that after a murder, I don't feel safe in Mumbai. Where has she disappeared now she will sing intolerance. It is now known that Kangana has raised the issue of this intolerance gang when a user claimed that a woman is being insulted in the name of right to speak. The user has even said that Kangana has not insulted Shivaji Maharaj through any of his statements.
In 2008 Movie Mafia declared me a Psycho, in 2016 they called me a Witch and Stalker in 2020 Maharashtra Minister publicity gave me the title of Haramkhor Ladki, because I said after a murder I feel unsafe in Mumbai, where are INTOLERANCE debate warriors? https://t.co/me91rxsShr

– Kangana Ranaut (@KanganaTeam) September 5, 2020
In the midst of all this Kangana Ranaut's tweet can again create new controversy. Explain that Kangana is among those in the industry who express their views on every issue. Kangana constantly questions those who like to speak openly on just a few issues. He has also previously accused celebs like Swara Bhaskar and Anurag Kashyap to remain silent on important issues.