new Delhi. 'Bigg Boss 14' is going to start. In such a situation, there is a lot of curiosity in the audience about which celebrities will be seen inside the house. However, the suspense on the contestant list is still intact. Several celebs have been named so far to go to Bigg Boss house, some of which are reported to be confirmed. Meanwhile, news is coming that Radhe Maa can also be seen in 'Bigg Boss 14'.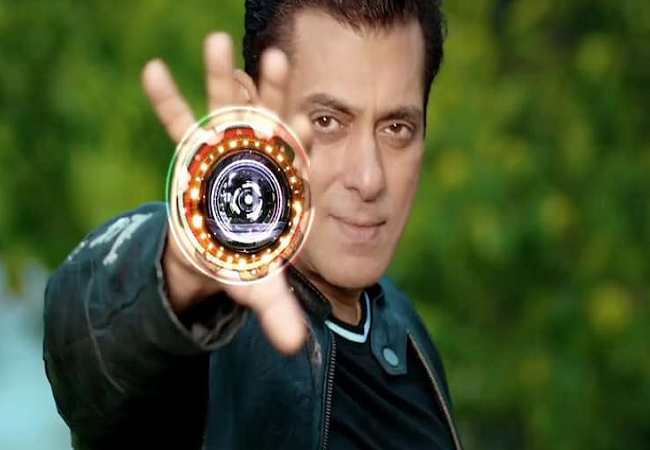 Actually, according to a report, Radhe Maa has been signed for the 14th season. Makers had approached Radhe Maa for this in the previous season as well, but due to some reasons the matter was not made at that time. But according to the news, this time Radhe Maa will be seen in Salman Khan's show.
However, no official confirmation has been made on behalf of Radhe Maa or her team or the channel. Please tell that Radhe Maa's real name is Sukhwinder Kaur and she describes herself as an incarnation of Goddess.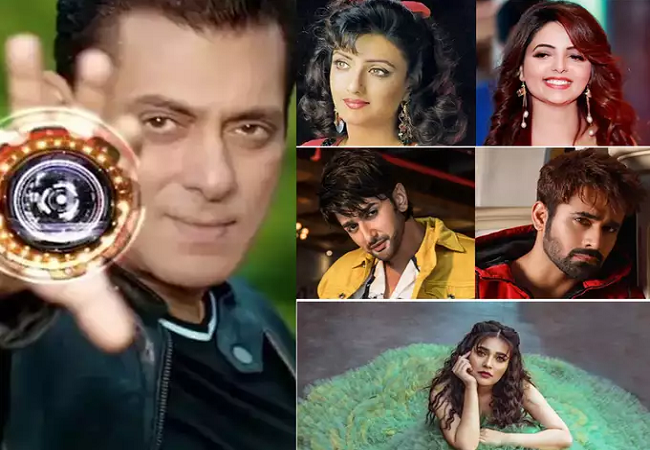 Let me tell you that among the celebs who have come out so far, apart from Nishant Malkani, Pearl V Puri, Jasmine Bhasin, Nia Sharma, Shireen Mirza, Sugandha Mishra, Mansi Srivastava, Shantipriya, Sakshi Chopra, Pavitra Poonia and Nikhil Chinappa The names of many more celebrities are also included.