new Delhi. Paramhansa Swami Adgadananda Maharaj has also fallen prey to Corona. On the information that Swami Adgadanand Maharaj was infected by Corona, Prime Minister Narendra Modi (PM Narendra Modi) learned about his condition. On Friday, PM Modi called up and interacted with Swami Adgadanand and inquired about his health. At 5:30 pm on Friday evening, Modi's call came to Ashish, a disciple of Paramhans Swami Adgadanand Maharaj.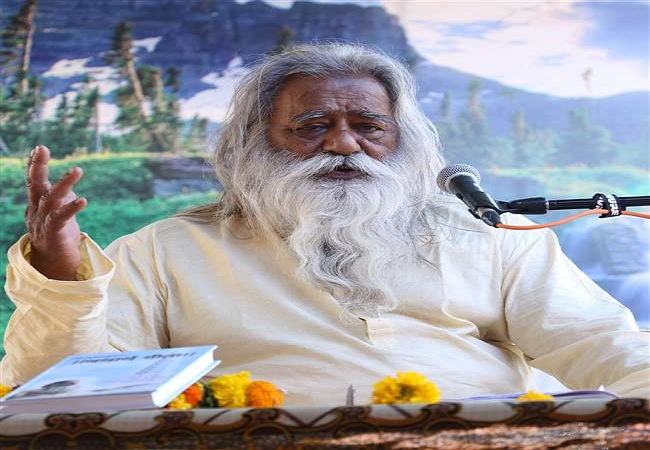 Prime Minister Modi asked, Swamiji, how are you. What is your oxygen level? How is the treatment going. Swami Ji said that health is better. Administrative officials are constantly taking care of me. The PM said that we wish you well as soon as possible. Swami Adgadanand Maharaj while blessing the PM said that you are working very hard for the country.
Please tell that on Wednesday, Swami Adgadanand Maharaj was admitted to Apex Hospital due to being unwell. During this time, his antigen test came negative but his examination on Thursday confirmed corona infection. The District Magistrate also took charge of Swami Adgadananda.
At the same time, on Thursday, more than a hundred corona infected continued to be found in Varanasi. On Thursday, corona was confirmed in 164 new patients. In Varanasi, the Corona figure has now reached 8506. 143 people have died in this. 6466 people have become healthy so far. The active case is 1897.