new Delhi. Film actress Riya Chakraborty has been jailed for 14 days in a drugs connection case. In such a situation, Riya's lawyer moved the court regarding her bail. On which the court reserved the verdict on Wednesday on the bail of 6 others including Riya and her brother Shovik. Let me tell you that now the court, while delivering its verdict on Friday, has rejected the bail plea of ​​Riya and her brother Shovik Chakraborty and other accused.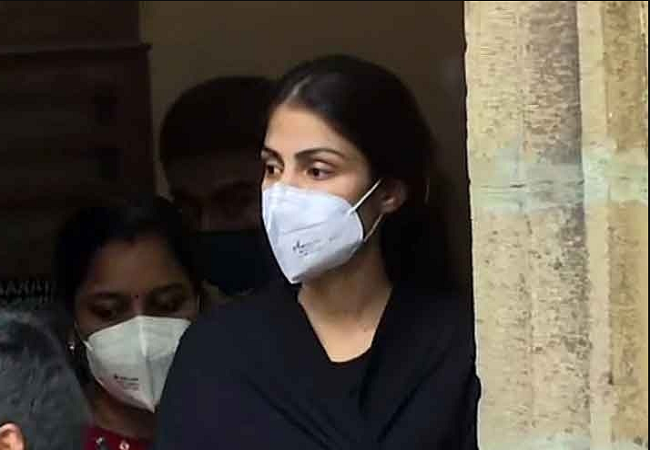 Explain that Riya's petition was opposed by NCB. The NCB said that the matter is not yet over. He has yet to investigate further in this matter. In such a situation, Riya and Shovik are required to remain in judicial custody. After which the court has now rejected the bail petition.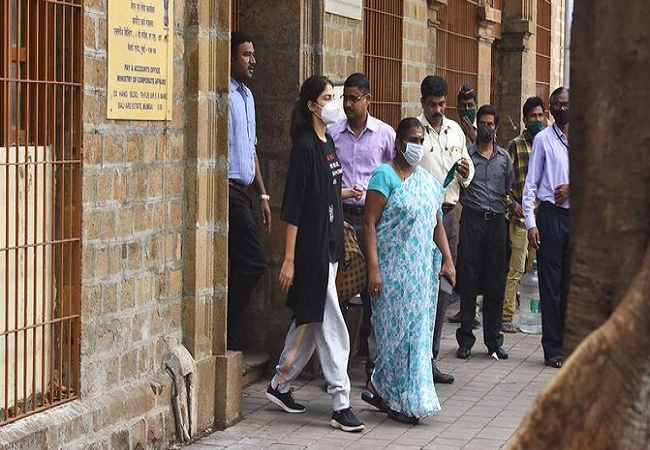 Now today the court has made it clear that Riya will have to spend a few more nights in jail. Let me tell you that Riya has been sent to the court for 14 days in the drugs connection case.
Bail pleas of Showik Chakraborty, Rhea Chakraborty, Abdul Basit, Zaid Vilatra, Dipesh Sawant & Samuel Miranda have been rejected by a special court in Mumbai.

He was arrested by NCB in connection with drugs case related to #SushantSinghRajput case. pic.twitter.com/pFO8bqYIxi

– ANI (@ANI) September 11, 2020
Let me tell you that Riya Chakraborty has spent two days in jail since her arrest. Riya spent her night in the NCB lockup on the day the court ruled. The next day, Riya was shifted to Byculla Jail. Near Riya's cell is the cell of Indrani Mukherjee, accused in the Sheena Bora murder case.