new Delhi. These days, there is a lot of craze for Web Series. Amazon Prime Video has released a strong Hindi web series in the last few years. Which has been liked by the audience. These include Mirzapur and The Family Man. People wait for their second season. The second season of Mirzapur has arrived and is going to be released soon. In such a situation, the second season of Manoj Bajpayee's The Family Man can also be announced.
We are talking about announcing the second season of The Family Man because some pictures have come out. In which the lead actor of the web series Manoj Bajpayee has reached the studios for the dubbing of The Family Man. In the photo, Manoj Bajpayee is seen in a white shirt and jeans. He was spotted coming out of the studio.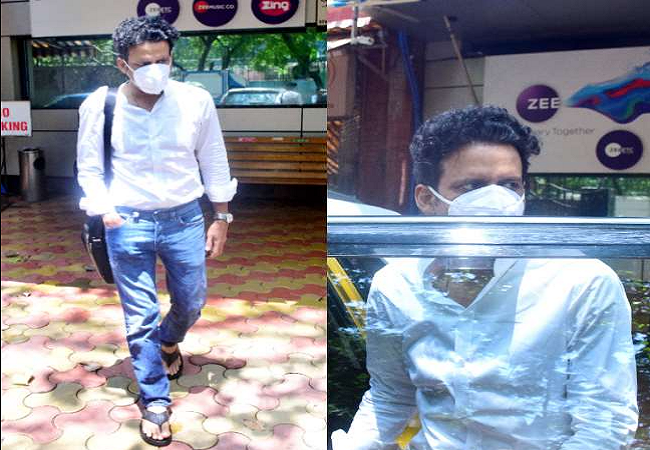 Significantly, in the web series, Manoj Bajpayee is in the role of a jazus officer. At the same time, actors like Priyamani and Sharib Hashmi are in important roles in this series. According to media reports, foreign links are also attached to the story this time.
These days Manoj is also making a Bhojpuri song in addition to The Family Man 2. Its teaser has been released. Manoj has also given his voice in 'Bombay Me Ka Ba', directed by Anubhav Sinha. Buzz is being created about these songs too. But amidst all this, the audience eagerly awaits the second season of The Family Man.