new Delhi. Bollywood director Sajid Khan is once again in trouble. In fact, Sajid Khan has been accused of sexual harassment by a model, after which the hashtagArestSajidkhan has become a trend on Twitter, demanding the arrest of Sajid. Written on Instagram from an unverified account of a model named Dipal Paul (Model Paula), when the Meetu movement was started, many people spoke on Sajid Khan, but I could not muster the courage to do it because in the industry Like many other artists, I did not have a godfather and I had to run the expenses of the family, so I kept quiet. Now my parents are not with me. I just earn for myself. In such a situation, I can muster courage that I was exploited by Sajid Khan at the age of seventeen.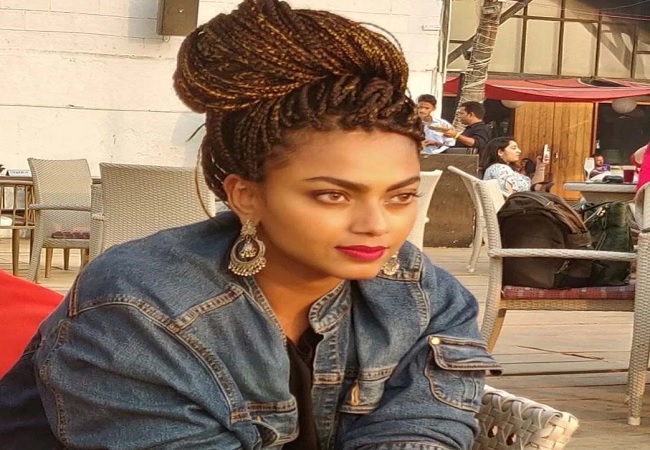 Dipal told that this happened during an audition with him. They said, they talked dirty with me. Tried to touch me. He even asked me to undress in front of him for work in his next film Housefull. Dimple writes at the end of her post, God knows how many girls she would have done this with. I am not writing all this to get sympathy. I am doing this because I have realized that it has affected me in a very bad way and I had no choice at that time, but now is the right time. Such people should be put behind bars, not only because of casting couch, but they drive people at their behest and snatch their dreams from them. Although I did not stop there. Yes, I did wrong by being silent on this.
Dimple writes in the caption of the post, I think I should speak before democracy is killed and there is no freedom of expression. As soon as this news came in front, the users took to social media to face them. One wrote, Why is this serial molester not still in jail. Hashtagrest Sajidkhan. Another user wrote, this is habitual sex offender. It should remain behind bars. Twitter should provide red ticks instead of blue ticks for such demons. Hashtagrest Sajidkhan. Sajid has not yet reacted to this.